i'm looking for suppliers
Together, let's validate 3D-printed materials and product performance for medical, aerospace and industrial applications. 
From print orientation to part quality to quality control for metals and plastics, we support it all. Click to expand for a more detailed list of capabilities.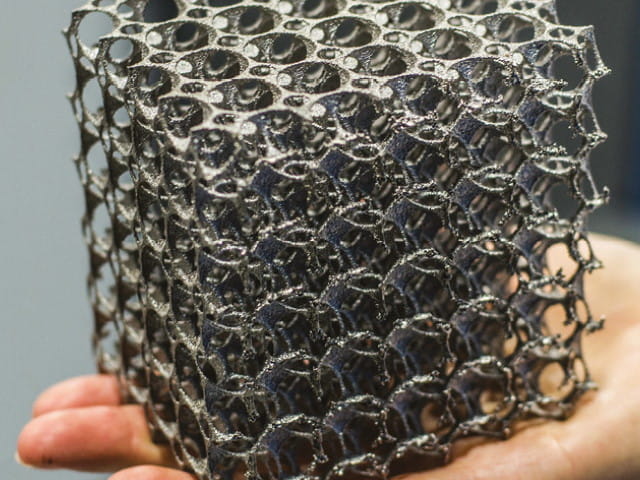 I'm looking for suppliers
Getting started soon? Contact us today to speak to an expert.
Valid, reliable test results for additive materials.
With Element, you can have the peace of mind that comes with knowing your testing is done right. 3D printed materials behave differently than traditional materials, and we design our testing programs around these nuances to give you the most accurate data.
We help you identify and define test requirements, create reliable programs for quality assurance, determine vulnerabilities in material properties, and detect critical flaws with a higher level of accuracy and detail.
Save time and money: only one testing partner needed.
Expedite your production process with a single-source testing supplier, supporting everything from materials verification to mechanical and fatigue testing to specialized powder characterization. Click below to see our list of services for additive manufacturing testing.
Expert guidance no matter your needs.
Whether you need help from start to finish or are simply outsourcing a step in your process, Element experts are here for you.
Our experts are actively involved in organizations ranging from the ASTM International Committee F42 on Additive Manufacturing Testing Technology and the National Additive Manufacturing Innovation Institute (NAMII) to America Makes, They bring their latest learnings to your test program and to their meetings with you.
Our team of over 9,000 Engaged Experts in North America, Europe, The Middle East, Australia, Asia and Africa are ready to help you.