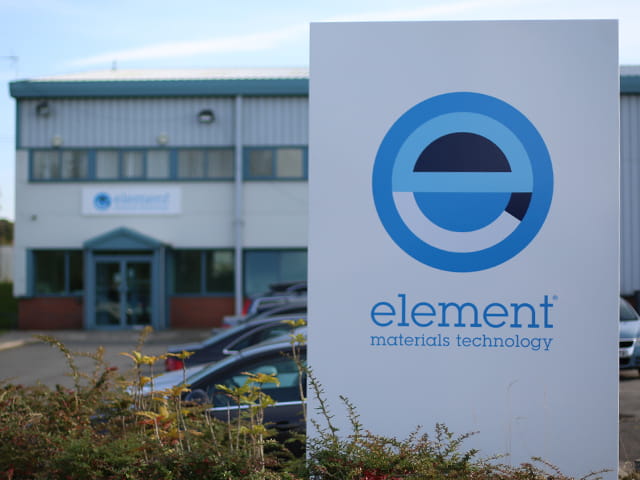 contact details
Element Skelmersdale
Address
Unit 1, Pendle Place
Skelmersdale, West Lancashire WN8 9PN, UK
Phone
+44 1695 556666
Fax
+44 1695 557077 
Sales Inquiries: 
+44 808 234 1667
TRaC Global is now part of Element Materials Technology. Our Skelmersdale site is our European Explosive Atmosphere Testing centre of excellence, with UKAS accreditation to BS EN ISO/IEC 17025:2005 and ISO/IEC 17065:2012.
It is also a Notified Body for the ATEX Directive, an IECEx Certification Body and an IECEx Testing Laboratory. We help manufacturers of electronic devices with testing and certification of their products for use in potentially explosive or hazardous atmospheres including petrochemical, oil and gas, mining, food processing, aircraft refuelling and pharmaceuticals.
Our areas of expertise at Skelmersdale include Explosive Atmosphere Testing, EMC Testing, Radio Testing and global certifications and approvals. There are different worldwide certification schemes that define safety levels of products for use in hazardous areas, such as oil and gas, petrochemical, aerospace and military refuelling. Our experts at Skelmersdale can determine which certification scheme is most suitable for your equipment and help you meet the requirements of global explosive atmosphere protection standards and directives.
Looking for an approval, accreditation or document?
Find all Element's accreditation, certification and approval documents conveniently available by location.

Our team of nearly 2,000 Engaged Experts working across the USA, Europe and Asia are ready to support you.
How could we help you today?
Make an Inquiry