About Element Teesside
Element Teesside is the Additive Manufacturing Centre of Excellence within the UK and has recently invested in state-of-the-art powder characterization capabilities for the Aerospace, Medical, and Energy sectors. The laboratory offers the full life-cycle of testing on metallic materials from the R&D stage through to post-production and failure analysis
The laboratories standard services include powder characterization, mechanical testing, metallography, and chemical analysis of the most advanced aerospace alloys, titanium, steels, and non-ferrous metals. Additionally, Teesside has a fully equipped machine shop for specimen preparation and furnaces for the heat treatment of test material before the test.
Laboratory services and capabilities
Our accreditations
The laboratory is ISO 17025 and NADCAP accredited, as well as having the following approvals:
Airbus
Cares
GE
GKN Aerospace Sweden
Pratt & Whitney Canada
Rolls-Royce PLC (UK)
Safran
If you have any questions or for more information on the Teesside capabilities, please contact us.
"Excellent service as always from Element Teesside."
Chris Edwards
Electro Discharge Ltd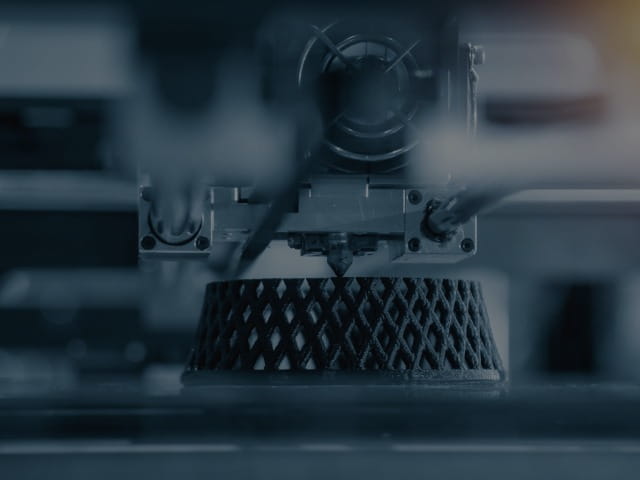 download our brochure
Providing Expert Testing Solutions for Additive Manufacturing
As the use of additive manufacturing grows across industries, our experts are on the leading edge of this process, providing the most comprehensive level of additive manufacturing testing services in the industry. Whether your products go into a jet engine or are part of a hip implant, Element is your partner of choice.
Approvals, accreditations and documents