Element offers a fully UKAS and MCERTS accredited emission monitoring service for both Quality Assurance Level 2 (QAL2) and Annual Surveillance Test (AST) parallel measurements.
If your site operates under BS EN 14181, then the installed Continuous Emission Monitoring (CEM) must be subject to parallel measurements with comparable MCERTS certified equipment. Our variety of MCERTS instrumental analyzers allow Element to offer an appropriate choice to all clients, ranging from power stations to clinical/municipal incinerators.
To ensure any testing carried out to BS EN 14181 meets the required standard, a structured approach is adopted to ensure that reports are approved by the regulator, first time, every time.
Our structured approach includes:
Project site visit and site review if necessary
Functional Test, including linearity testing for

QAL2

On-site testing using Standard Reference Methods (

SRMs

)
Collection of site

CEM

data
Data handling with subsequent statistical analysis
Reporting of results, including calibration function and tests of variability
Site visit to discuss report and any further action required for achieving compliance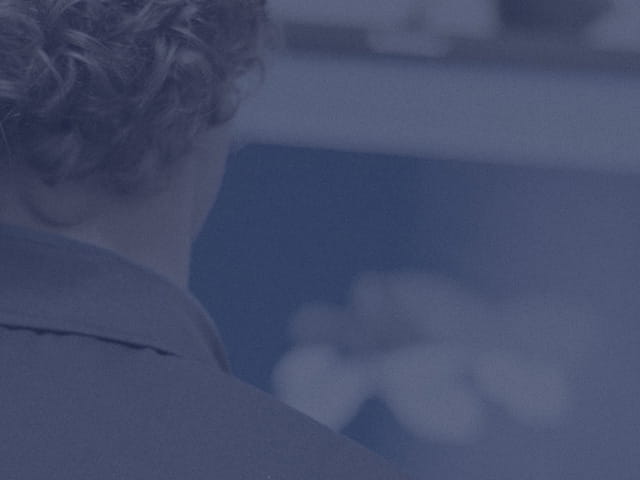 Our team of over 6,700 Engaged Experts in North America, Europe, The Middle East, Australia, Asia and Africa are ready to help you.