Element's medical device laboratories have experience in a broad range of testing, from wear testing and porous coating evaluation to safety testing and EMC/EMI regulations. With expertise across all facets of the industry, we are well-equipped to assist with even the most challenging projects. 
Our labs are experienced in all stages of medical device development, from research and development to FDA submission. Element's experts are well-versed in protocol development, feasibility studies, submission regulations and custom requirements. With several active members of ASTM International and other professional organizations, our labs are always up to date on the latest medical device testing protocols and best practices. 
Whether you're looking for preliminary testing or you're ready for full-scale, our medical device testing labs are ready to assist. Our areas of focus include: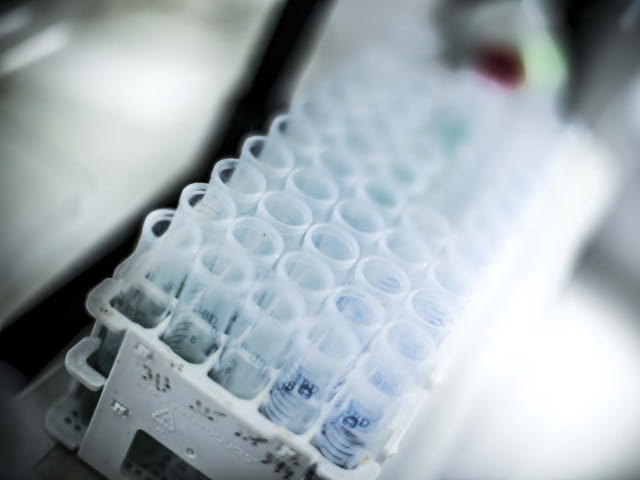 Featured Service
Microbiological Testing
Element provides a wide range microbiological evaluations, from pathogen and bioburden testing to endotoxin and cytotoxicity analyses. Our recently expanded capabilities include a brand new, state-of-the-art facility featuring ISO Class 5 Workstations, ISO Class 7 Cleanroom Laboratories, and a certified HACCP manager.
featured Service
Accelerated Shelf Life Testing
Our shelf life testing can help you determine how climactic and environmental factors like temperature, humidity, vibration and UV exposure will affect the life and integrity of your products. Our capabilities include aging and environmental testing for sterile barriers, packaging, medical devices, and more.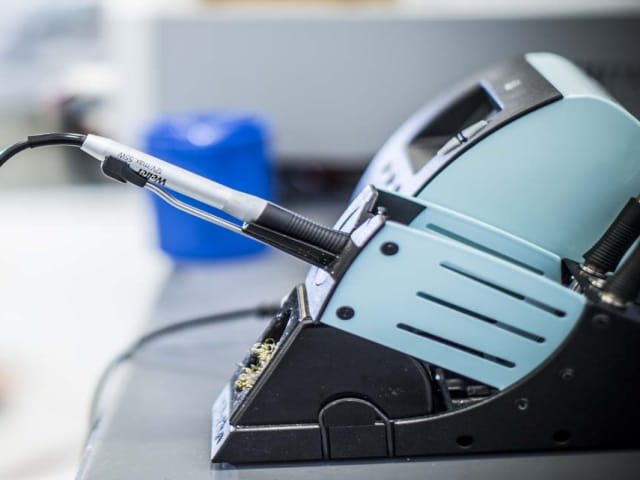 featured Service
Medical Device Battery Testing
Element provides safety and certification testing for rechargeable lithium ion and nickel metal hydride batteries used in hospital and home health applications. Our labs can test to a variety of IEC and UL standards, for a wide range of medical devices.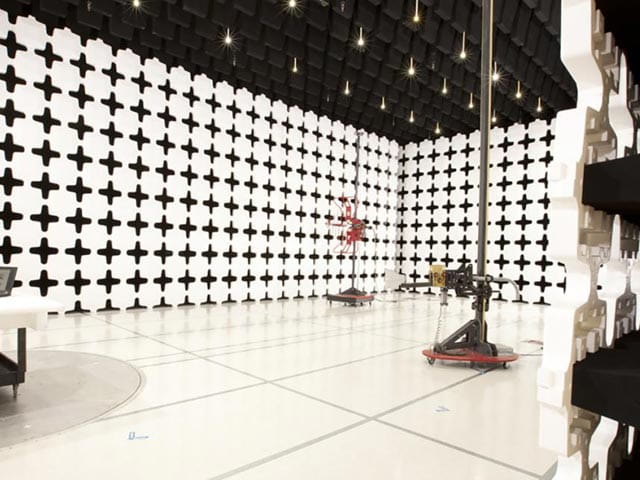 Featured Service
Medical Device EMC Testing
Element is the solution to satisfy your EMC compliance needs throughout the development cycle of your Class I, II, and III electronic medical devices. EMC chambers at our facilities include a 10 meter chambers along with automated test methodologies to maximize testing efficiency.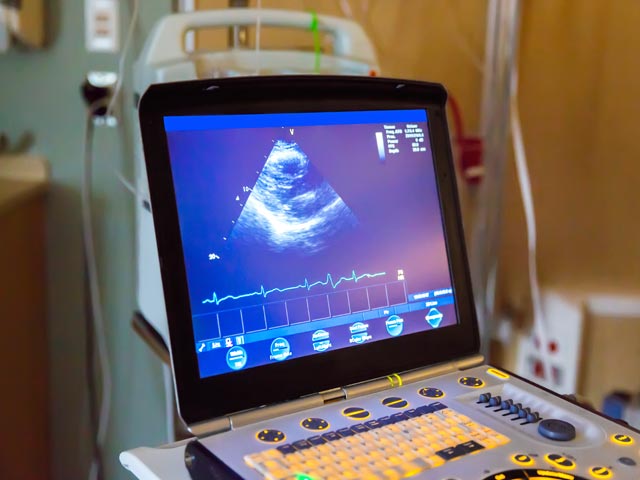 Featured Service
Medical Device Safety Testing
Our safety testing experts understand the challenge of electrical safety testing of medical products for exporting to the global market and assist manufacturers in achieving increased speed to market, resulting in successful product launches.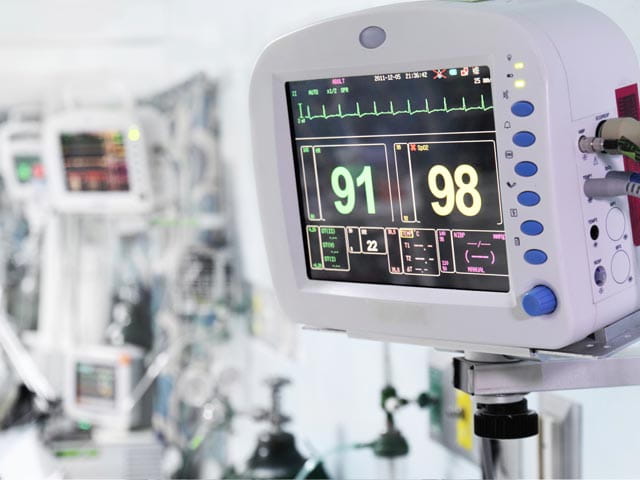 Featured Service
Medical Device Wireless/Radio Testing
Element provides a comprehensive range of wireless radio testing and approvals services for medical devices utilizing Bluetooth, WiFi, and ZigBee technologies. Our experts have in-depth knowledge of standards covering Europe, North America, and Asia.
Featured Service
Medical Device Regulatory Affairs
Our medical regulatory affairs experts help manufacturers of medical devices with product registrations, quality management systems and approvals and can help secure international and country-specific regulatory assurance and compliance for your products.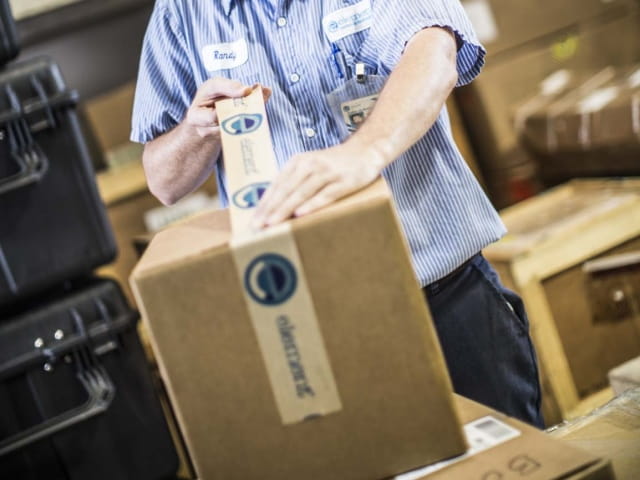 Featured Service
Medical Device Packaging Testing
A package endures a broad range of physical conditions. Element can simulate and evaluate your package's response to: shock, vibration, compression, and climatic conditions such as: high temperature/low temperature testing, humidity, altitude, and much more.
Ready to make an inquiry or request a quote?
Our deliverable is certainty - high quality data, test reports and certifications that you can rely on when making decisions about your materials and components.  Engage with an expert today.
services
Medical Device Testing
---

Request a Quote
Our team of nearly 2,000 Engaged Experts working across the USA, Europe and Asia are ready to support you.
Request a Quote