Case Study
Noise Impact Assessments on Eden Geothermal Heating System

By Engaged Expert
Stephen Wigham
Element carried out a Noise Impact Assessment on the Eden Geothermal drilling project that is supporting the decarbonization of heat supply for the world-famous Eden Project biomes.
Background
The Eden Geothermal is a project to decarbonize the heat supply to the world-famous biomes, commercial greenhouses, and other buildings at the Eden Project by creating a deep geothermal heating system.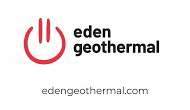 The Challenge
Drilling EG-1 (the UK's longest deep geothermal well) to a vertical depth of 4,871 meters using conventional rotary drilling with muds. The project was to create a noise pollution management plan to surrounding areas and therefore required a precise and comprehensive noise impact assessment to ensure compliance with national regulations.


The Solution
During the drilling process, the Element team provided detailed technical acoustic input into the scheme.

Detailed noise impact assessments and predictions were used to inform the approach to noise management, noise mitigation, and the remote noise management system. Our experts utilized
industry-leading noise modeling software – which incorporates meteorological conditions, local terrain, and other external factors - to determine the environmental impact of noise in pre-defined locations to provide precise and valuable data for the project.

The team surveyed construction noise 24 hours a day, 7 days a week, across multiple locations for a period of 20 months to assist in the protection of residential amenity of surrounding receptors. Ground bourne vibration measurements were also carried out in accordance with BS 7445:1991.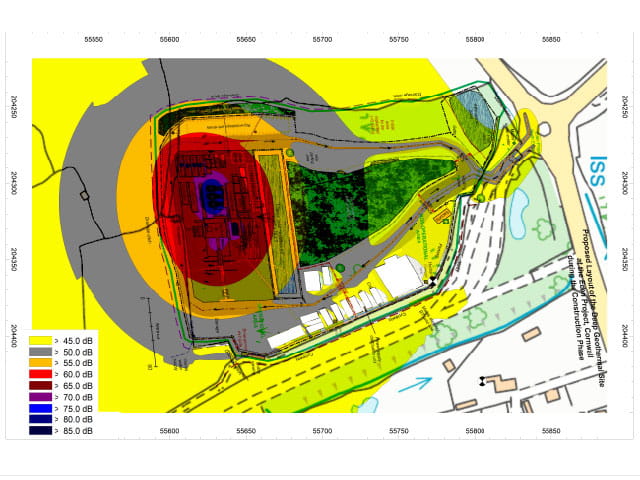 The Result
Eden Geothermal plant became fully operational in June 2023, providing the UK's first operating deep geothermal heating plant since 1986.

Taking the Eden Project off gas and demonstrating the greenhouse gas savings obtainable through deep geothermal heating. Building on knowledge of deep geothermal resources in Cornwall to unlock future geothermal development.
Contact our acoustics team today for more information about our noise assessments or any other related service.
Article: Discover how we use acoustic noise cameras for Noise Impact Assessments
Our cameras visually represent the level of sound approaching the camera from different directions.
Acoustic noise data is required for environmental, road & traffic noise assessments, or assessing industrial noise complaints, our experienced team can help you resolve issues, and comply with legislation and environmental permit requirements.
LEARN MORE
FAQ: The latest insights on Noise Impact Assessments
We asked our environmental expert Stephen Wigham to answer Frequently Asked Questions regarding environmental noise assessments and environmental impact assessments.
Discover how our independent environmental compliance experts are helping clients understand the environmental impact of new developments.
READ OUR FAQ
Case Study: EIA scoping project for Warringtonfire
Learn how we performed an EIA (Environmental Impact Assessment) for the construction of the UK's largest built environment product testing facility.
The project included acoustic design assistance, noise assessments, and air quality dispersion modeling to demonstrate that the new facility would not have a detrimental impact on the local environment.
read our case study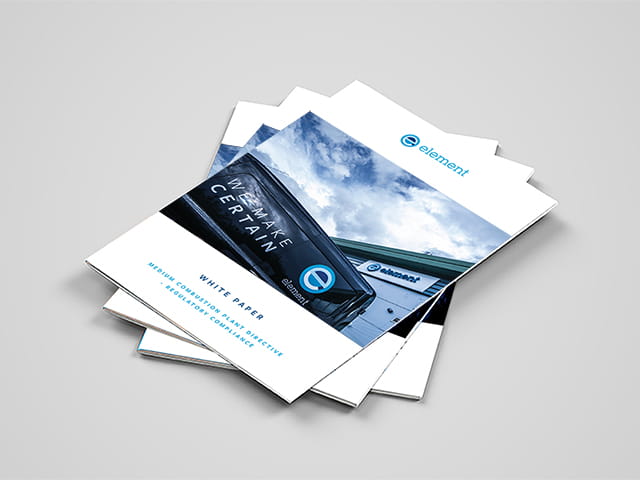 Environmental Testing and Compliance Content
Discover our environmental thought leadership content including articles, white papers, case studies and FAQs.
Written by our industry experts, we explore a range of laboratory and field-based topics related to how we help clients comply with environmental legislation and maintain safe operations.
READ MORE
making tomorrow safter than today
Environmental Services
---
Our team of over 9,000 Engaged Experts in North America, Europe, The Middle East, Australia, Asia and Africa are ready to help you.