Case Studies
EIA Scoping for Warringtonfire Construction Project

By Engaged Expert
Stephen Wigham
The Customer
A collaboration with Element owned fire testing laboratories, Warringtonfire.
The Challenge - EIA scoping on a major construction project
Our environmental team collaborated on Element's biggest expansion project to date, the construction of the UK's largest built environment product testing facility. This $30M project located in Warrington, UK and is scheduled to open in 2025.
Environmental impact assessments (EIA) help to ensure that an authority giving development consent for a project makes its decision in the full knowledge of any likely significant environmental effects on the environment.
With such a significant project, the planning process was rigorous and challenging as it required expertise from many disciplines and tight project management. Element's acoustics team was brought in to provide EIA scoping to advise during the design stages of the project.
The Solution
Our senior technical advisor, Stephen Wigham, provided extensive support to the EIA scoping process to determine what needed to be assessed - during the full EIA - to help define how to approach the assessment, and what information may be needed to identify the likely significant effects from the development.
Element's expert EIA consultancy included acoustic design assistance, noise assessments using noise modeling software, and air quality dispersion modeling to demonstrate that the new facility would not have a detrimental impact on the surrounding environment. Our emissions monitoring teams also supported with on-site measurements of airborne compounds including Volatile Organic Compounds (VOCs) and flow rates.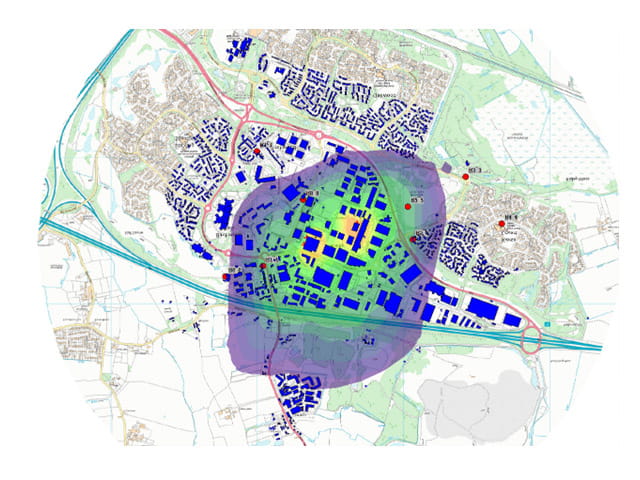 The Result
The plans progressed through the RIBA (Royal Institute of British Architects) design stages, construction is well underway and so far, the project is on schedule and on budget. Further assistance is anticipated on the discharge of relevant noise, vibration and air quality conditions relating to the planning permissions.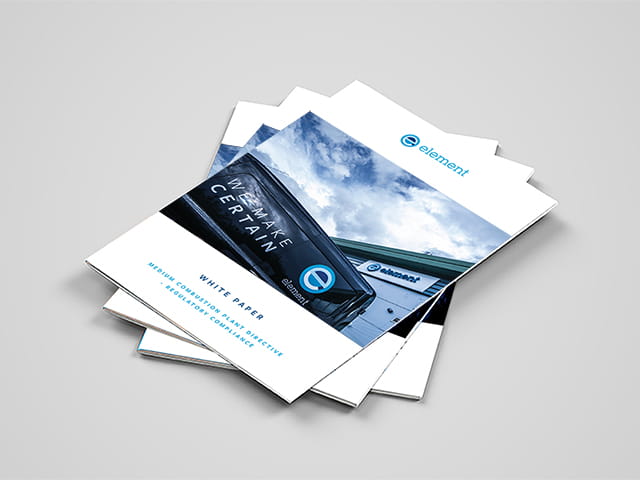 Environmental Testing and Compliance Content
Discover our environmental thought leadership content including articles, white papers, case studies and FAQs.
Written by our industry experts, we explore a range of laboratory and field-based topics related to how we help clients comply with environmental legislation and maintain safe operations.
READ MORE
Our team of over 9,000 Engaged Experts in North America, Europe, The Middle East, Australia, Asia and Africa are ready to help you.