Element provides testing services for automotive glass in compliance with the requirements of the relevant regulations, giving you the certainty that your products are approved to gain certification and be sold to the automotive and transportation industry. 
We test glazing materials used in motor vehicles against the requirements of ANSI Z26.1, the Federal Motor Vehicle Safety Standard 205 (FMVSS 205), and ECE R43. Our tests help reduce injuries when glazing material is broken, help protect the structure of the vehicle and the occupants in collisions and make sure that vehicle windows have a necessary degree of transparency for driver visibility.  
To ensure compliance with these standards, we perform a complete set of tests, including but not limited to:
Abrasion resistance
Bake test
Boil test
Chemical resistance
Deviation and distortion
Egress test
Flammability
Flexibility
Fracture
Humidity
Impact
Light stability
Luminous transmittance
Penetration resistance
Temperature change
Weathering
Working with Element
Operating in modern test facilities, Element's experts provide glass testing services to clients in the automotive, railway, military and marine industry, delivering data that is first-time-right, and done on time. 
Our goal is to ensure that the glazing materials you are utilizing in your motor vehicles and motor vehicle equipment sustain the different forms of strain that a vehicle encounters in its lifetime and are tested in accordance with the standards recognized by the US Department of Transportation (DOT). 
The Element advantage
With laboratories throughout the United States and Europe, we offer a full spectrum of materials and product qualification testing services to address all of your testing needs related to automotive and transportation applications – from initial R&D on materials to servo-hydraulic testing on systems and components, vehicle dynamics, real-time simulations, road load data acquisition, through to full vehicle durability. 
To learn more about our automotive glass testing, or to speak with one of our experts, contact us today.
Explore
Our Transportation Testing Services
---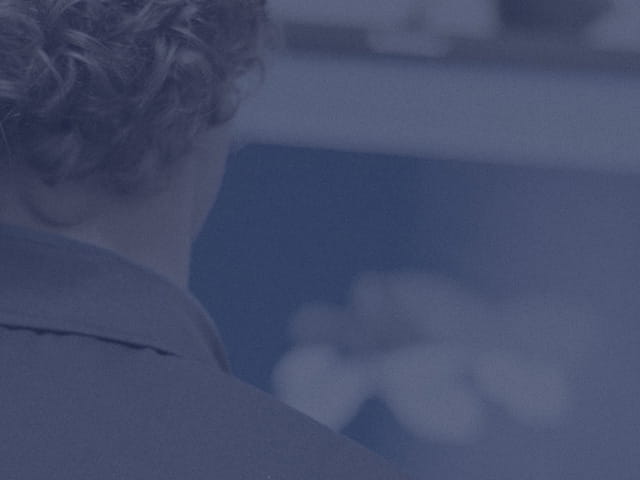 Our team of over 5,000 Engaged Experts in North America, Europe, The Middle East, Australia, Asia and Africa are ready to help you.