Article
Asbestos FAQ #2 - How should I dispose of asbestos waste?

By Engaged Expert
Ross Heeley
Asbestos waste describes any asbestos products or materials that are ready to be disposed of. This includes any contaminated building materials, dust, rubble, used tools that cannot be decontaminated, disposable PPE (personal protective equipment), and any fabric that has been used for cleaning.
How to dispose of asbestos waste
Asbestos waste must be placed in suitable packaging to prevent any fibres from being released. This should be double-wrapped and appropriately labelled. Standard practice is to use a red inner bag – marked up with asbestos warning labels – and a clear outer bag with appropriate hazard markings. Intact asbestos cement sheets and textured coatings that are firmly attached to a board should not be broken up into smaller pieces. These should instead be carefully double-wrapped in suitable polythene sheeting (1000 gauge) and labelled.
Where to dispose of asbestos waste
Asbestos waste should only be handled by a licensed disposal site. Your local authority can provide details of these for you. Asbestos waste needs to be transported to these sites in suitable containers that prevent the release of any asbestos fibres while in transit.
How does four-stage clearance get carried out?
Following completion of the licensed asbestos remedial works, a four-stage clearance procedure will be undertaken including:
Stage One - A preliminary check of the site condition and job completeness
Stage Two – A thorough visual inspection of the enclosure/work area
Stage Three – Clearance air monitoring
Stage Four – Final assessment post enclosure/work area dismantling.
What do I need to consider during my asbestos removal project?
Before procuring an asbestos removal contractor, there are several things to consider before works commence; Is the work licensable, non-licensable or notifiable non-licensable, what is the timeline for removal, what documentation do you need to ensure the works have been carried out correctly (including waste disposal checks).
What Sectors does Element complete Asbestos Removal in?
We have extensive asbestos removal experience in a range of sectors, including demolition, government agencies, health authorities, industrial, commercial and residential properties, manufacturing, retail and education, as well as contaminated land.
How can Element support you?
Element has vast experience in providing full, independent Project Management and Air Monitoring for Asbestos Remediation works. Our technical ability to help specify the work needed, source multiple contractor bids, conduct air testing and ensure everything is completed in accordance with the regulations means you have peace of mind and ultimate efficiency of your time. You can trust Element to deliver your asbestos removal work on time and on budget.
Our asbestos experts are ready to help you, contact us today.
Related Resources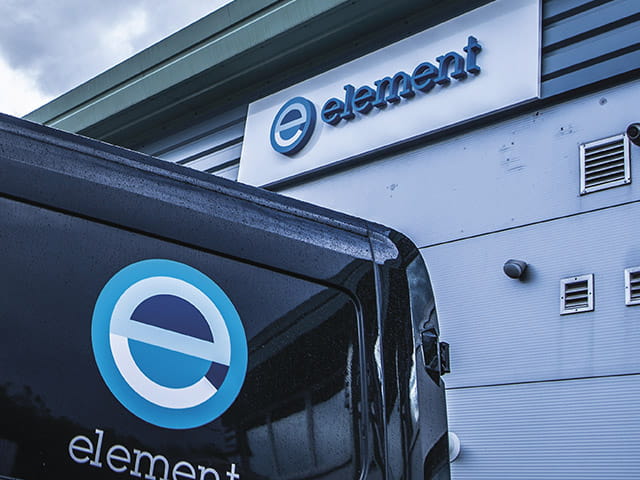 Case Study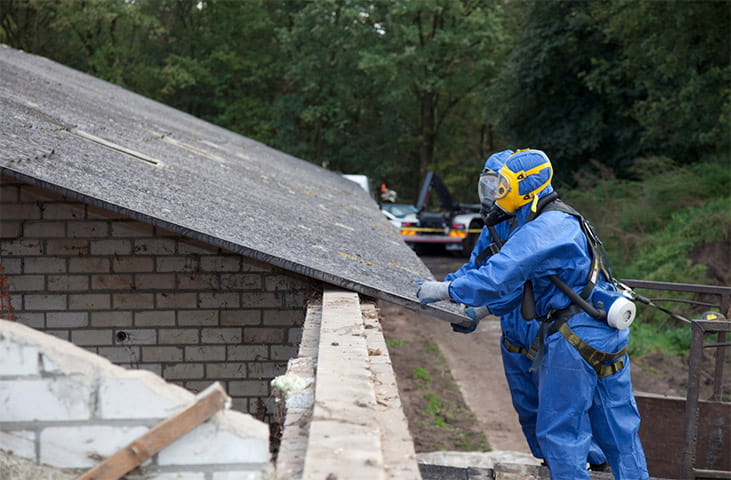 Article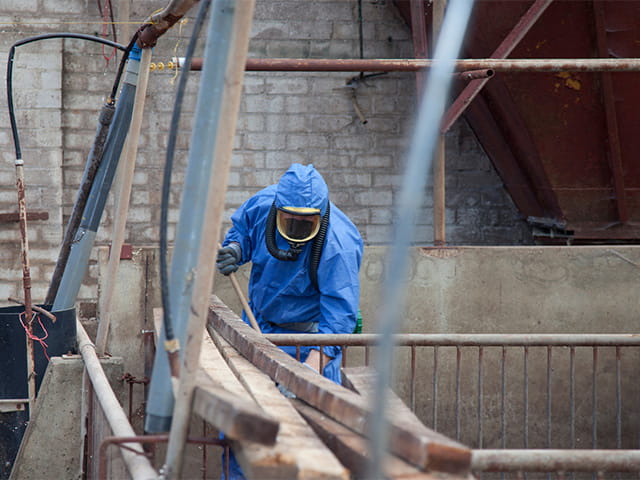 Article
making tomorrow safter than today
Environmental Services
---
Our team of over 9,000 Engaged Experts in North America, Europe, The Middle East, Australia, Asia and Africa are ready to help you.