Article
Asbestos FAQ #3 - What types of asbestos removal are there?

By Engaged Expert
Ross Heeley
Before commencing any asbestos removal works, you must first assess whether the work is licensable, non-licensable, or notifiable non-licensable.
Licensed asbestos removal
Licensable work with asbestos is higher risk and can only be conducted by a licensed contractor. Such works include:
Loose insulation, lagging, sprayed coatings
Loose dust & debris (gross contamination)
Significant work with insulating board
All licensable works must:
ONLY be carried out by HSE licensed contractor
Provide 14 day notification period to the HSE
And additional requirements
Projects involving less risk (such as sporadic, low intensity, and less risk of exposure) may not require a licensed contractor. Your contractor will need the below to perform the work:
Non-licensed asbestos removal
Insurance
Plan of Work
Risk Assessments
NNLW Training
Specific NNLW training for Grounds workers
Notifiable Non-licensed asbestos removal
Insurance
Plan of Work
Risk Assessments
NNLW training
Notification (instant)
ASB NNLW1 form
Please note that asbestos awareness training does not mean your contractor is safe to work with asbestos.
How long does asbestos removal take?
Asbestos removal is a lengthy process and should be planned for during any refurbishment or demolition project. Failure to plan for asbestos removal prior to the commencement of works can leave your project running behind schedule and at a higher cost. At Element, we can create a plan to do the work in phases or complete it to a strict deadline depending on your budget and timelines.
What are the typical removal project management tasks carried out?
Reviewing removal contractors' method statements, risk assessments, training records, face fit test results, medicals, etc. to ensure compliance with regulations and client requirements.
Inspection and monitoring of equipment and site environment i.e. housekeeping, plant, and equipment (negative pressure units, decontamination units, and HVACs).
Monitoring and advising the asbestos removal contractor on their methods and techniques to achieve compliance with the specification, appropriate guidance, and agreed standards of work.
Carry out audits of the removal contractors to check compliance with the Framework Client's site safety procedures and guidelines and best practices.
All activities and inspections should be recorded in a database, including checks and photographs of the enclosures, waste routes, and DCU, and copies of the Waste Carriers License and other documents.
What other services can Element assist with regarding asbestos project management?
Asbestos removal specification services assess the risks and capture the preferred techniques for managing each asbestos-containing material within the context of the building works. Our consultants prepare the specification with our clients, taking into account locations, methodology, and the extent of the actual asbestos removal activity which has been planned.
Working collaboratively with all contractors on site, the specification will take into account all information and knowledge provided by your contractors.
Contractor Vetting / Approval. A usually safe working environment can be directly affected by contractors that are engaged. Our contractor vetting service ensures that the suppliers you use minimize the risk associated with their work.
Our selection process can be tailored to meet PAS91 Construction Pre-qualification Questionnaires to ensure that not only health and safety arrangements are considered but also financial, equal opportunity, environmental, and quality aspects are assessed.
Tender management. Managing the tender process for the Licensed Asbestos Removal Contractor, our asbestos management consultants ensure complete compliance with any client procurement policies. This includes tender administration, dealing with subsequent inquiries within the tender period, managing contractor visits to the site, assessment and evaluation of all tenders received, production of a tender report including recommendations, and management of the LARC appointment process.
Tender scopes are agreed upon with the client prior to submitting to contractors and all contractors are usually invited to visit the site, where we discuss the scope/specification and clarify any queries. We then provide clients with a review and summary of the submissions, with recommendations for appointments.
When fulfilling the role of Project Supervisor Design Process (PSDP) under the Safety Health & Welfare at Work (Construction Regulations) (and the Principal Designer under the CDM 2015 regulations), we provide a completion pack that acts as the project health and safety file, including all records pertaining to the asbestos removal work. The project completion pack is delivered within 10 days of project completion.
As part of the four-stage clearance process conducted by our Environmental team, utilizing our UKAS-accredited laboratory, the clearance testing procedure will be carried out in accordance with Asbestos: The analyst's guide for sampling, analysis, and clearance procedures (2005) HSG248.
It is the sole responsibility of the asbestos removal contractor to ensure the cleanliness of the area in advance of the analysts performing the visual inspection (stage 2 of the 4-stage clearance procedure). After the visual inspection is completed, asbestos air testing and monitoring are required to obtain your clearance certificate, certifying that your building is safe to reoccupy.
Our asbestos experts are ready to help you, contact us today.
Related Resources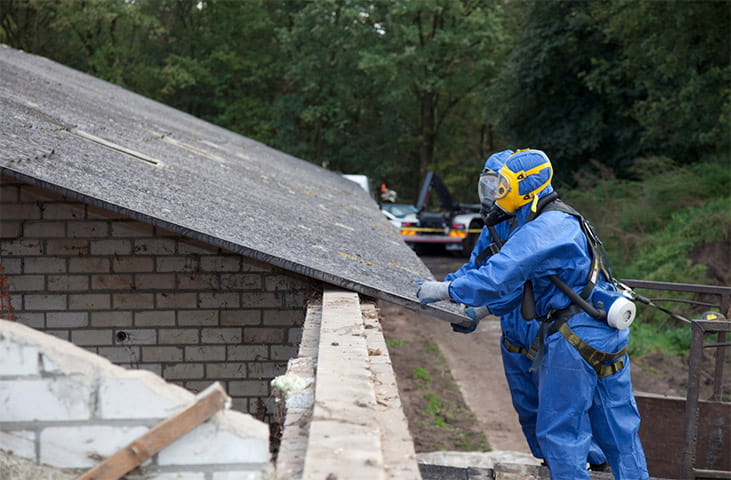 Article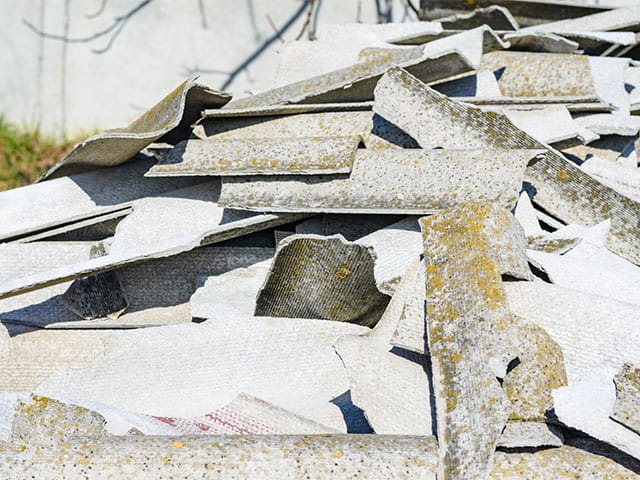 Article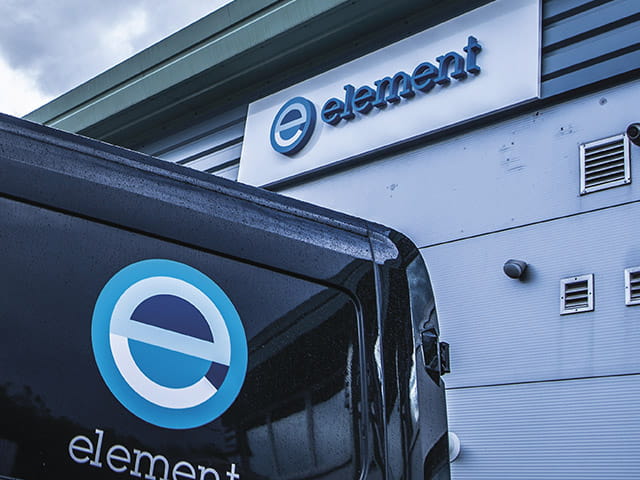 Case Study
making tomorrow safter than today
Environmental Services
---
Our team of over 9,000 Engaged Experts in North America, Europe, The Middle East, Australia, Asia and Africa are ready to help you.