Covering a comprehensive range of EMC and product qualification tests, MIL-STD-202 evaluates the safety and functionality of small electrical devices. From connectors and sensors to subcomponents, we put your products to the test to ensure their performance under normal and extreme operating conditions.
MIL-STD-202 Testing
MIL-STD-202 provides test parameters for a variety of environmental, physical and EMC conditions. Our experts can assist in simulating every required test condition, and can combine multiple test types into a single, comprehensive program for complete MIL-STD-202 testing.
Element Advantage in MIL-STD-202 Evaluation
With years of experience in defense and military testing, we are a trusted partner for providing guidance and support for projects large and small. We leverage our global network of labs and experts to provide reliable MIL-STD-202 testing with quick turnaround times.
For more information about our MIL-STD-202 testing, or to request a quote, contact us today.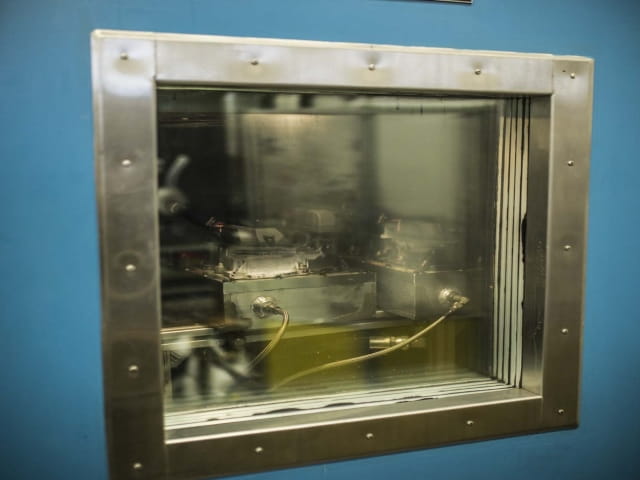 MIL-std-202 testing
MIL-STD-202 Environmental Characteristics Testing
Comprising Class 100 of MIL-STD-202, this set of test methods uses environmental simulation to ensure product performance under heat, humidity and other stress.
MIL-STD-202 Class 100 testing covers environmental factors that could influence the function or performance of electronics, including:
Water Immersion
Moisture Resistance
Sealing Testing
As a world leader in full-service product qualification testing, we are a single-source provider for virtually every environmental requirement in MIL-STD-202.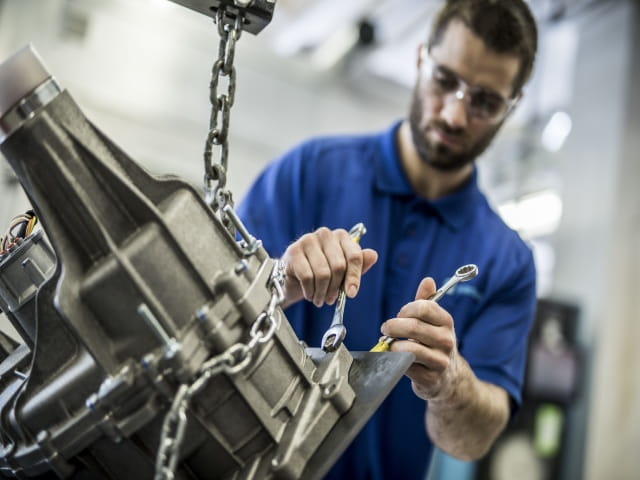 mil-std-202 testing
MIL-STD-202 Physical Characteristics Testing
Class 200 Physical Characteristics methods of MIL-STD-202 focus on the effect of mechanical stress of product performance.
Class 200 methods for MIL-STD-202 include:
Rotational Life Capacity
Terminal Strength
Solderability
We combine our deep understanding of mechanical strength with years of experience in product qualification programs to offer physical characterization testing at a scale unrivaled in the industry. 
Ready to request a quote?
Our deliverable is certainty - high quality data, test reports and certificates that you can absolutely rely on when making decisions about your materials and compliance. Engage with an expert today.
Our Military and Environmental Testing Services
---
Our team of over 9,000 Engaged Experts in North America, Europe, The Middle East, Australia, Asia and Africa are ready to help you.