Element provide a range of specialist ambient air quality testing solutions to many organisations across the both the governmental and the environmental consulting sectors.

Our air quality monitoring stations are equipped with the latest real-time USEPA approved monitoring instrumentation and we apply recognized best practice throughout the testing process. Our capabilities cover the full spectrum of air quality testing, including NO / NO2, SO2, CO, O3, Non-Methane / Methane Hydrocarbons, and BTEX utilizing both continuous and non-continuous methods.

We also have stack sampling and emission testing teams who specialize in CEMS/PEMS RATA testing as well as routine process compliance work using US EPA promulgated methods.

Our services include:
Baseline air quality testing for EIAs
Process industry boundary monitoring programs
Meteorological studies
Statistical/directional analysis capabilities
Real rime US EPA reference method equipped air quality testing stations
Cost effective techniques are also available in real time for shorter studies or snap shot assessment
Basic diffusion tube services and wet chemistry testing
Odor monitoring and assessment
Stack sampling and emission monitoring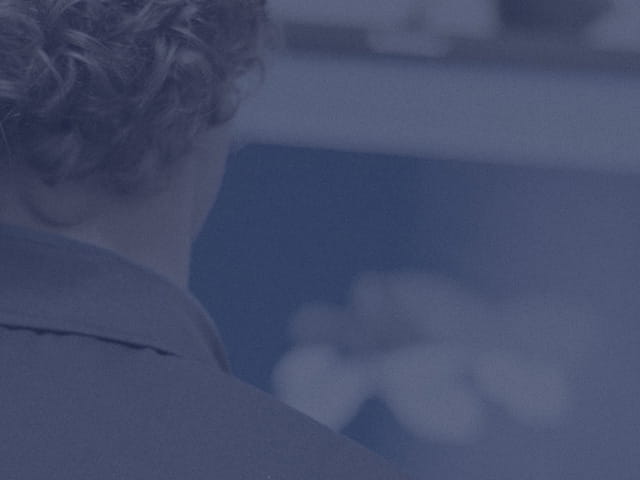 Our team of over 6,700 Engaged Experts in North America, Europe, The Middle East, Australia, Asia and Africa are ready to help you.