About Element Warwick
Element Warwick is our European environmental testing center of excellence, with UKAS accreditation to International Standard ISO/IEC 17025:2017. The laboratory is one of the few spin testing companies, with the largest commercially available vibration system in the UK.
Environmental testing at Warwick can simulate a wide variety of environmental conditions to help determine product reliability. Areas of technical expertise include environmental climatic testing, vibration & shock testing, IP testing, seismic testing, and advisory services.

We have the largest capacity for environmental testing in the UK, with Element housing three of the four commercially available LDS984 vibration systems that specialize in large and challenging specimen vibration tests. In 2018 the facility also invested in a leading-edge vibration system, making it the premier testing house for on-engine aerospace testing to 3kHz.

Element Warwick works closely with it's sister sites in Berlin, and Seville to deliver a comprehensive environmental testing program. It is the ideal choice of testing partner for aerospace, military, transportation, energy, and industrial manufacturers needing to ensure their product is compliant with either industry-specific standards or in-service conditions.
Contact our expert team today for more information.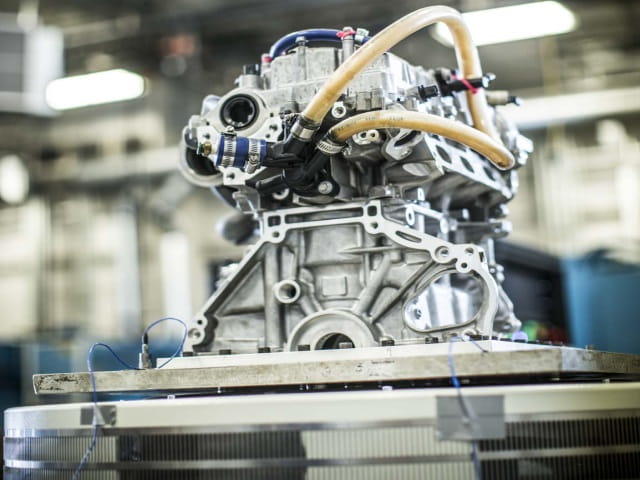 Featured article
Choosing a Vibration Test Procedure
Choosing the right vibration testing protocol helps ensure that products can safely withstand the vibration levels they experience throughout their service life, ensuring product quality and safety. While most standards provide generic default test severities, more advanced procedures use existing data from product performance and operational environments to better replicate in-service conditions. Click here to read the full article.
Approvals, accreditations and documents