As regulations evolve and new markets emerge, wireless testing is becoming more complex for radio equipment. Element helps you navigate the compliance process by providing testing, certification and approvals for electronic products containing wireless and radio devices.
Radio and wireless products are carefully regulated in countries around the world to ensure the health and safety of end users. In recent years, the burden of radio testing and product certification has fallen on manufacturers, distributors and importers to ensure that devices that include radios are thoroughly tested, and properly certified. To accomplish this, Element provides full testing, certification and approvals services to meet requirements in the US, UK, EU, Canada, Japan and other global markets.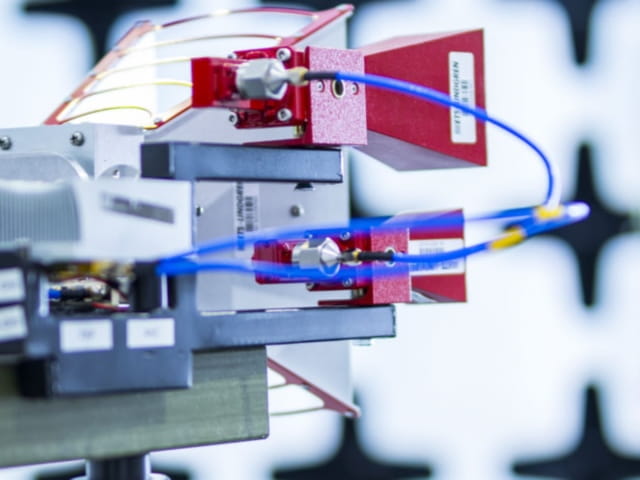 Wireless Radio Testing
Radio Testing
In addition to testing and certifying new devices to a wide range of standards, we can help you decide if existing electronic devices need additional testing to remain compliant, and provide guidance to ensure that products with existing certifications are accredited to the appropriate standards.
We support radio and wireless testing services for:
Digital transmitters
Short-range devices (SRDs)
RFIDs
Satellites
RADAR equipment
Land mobile radios, and more. 
Our engaged experts provide both pre-compliance and formal radio testing.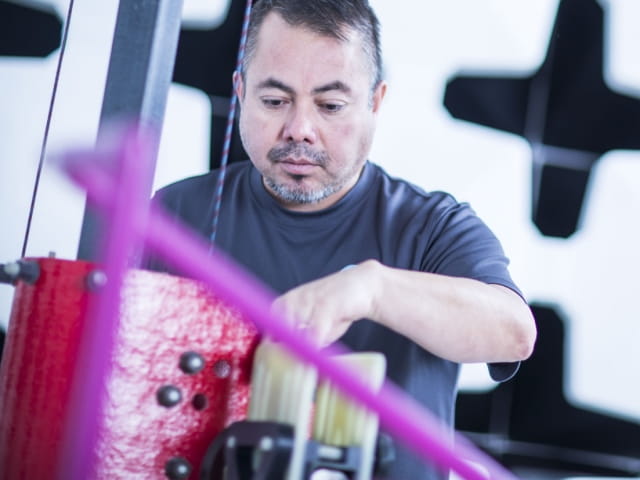 wireless radio testing
Radio Certification
As an extension of our wireless and radio testing, Element provides full radio certification services.
Through our extensive certification team you can obtain:
You will benefit from our team of experts, who can provide the guidance, testing and certification you need to bring products to markets around the globe. Our extensive experience makes us the ideal partner for fast and efficient certification of your products.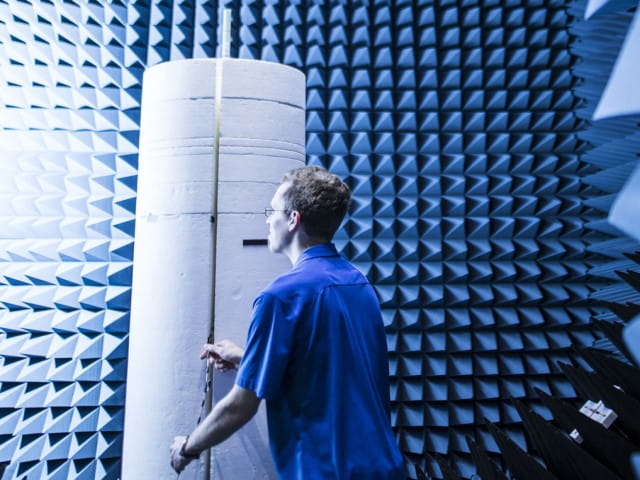 wireless radio testing
Radio Approvals
Element help you with market regulations for countries around the world. Our services allow you to stay on top of regional standards and statutory regulations, and meet the evolving demands of radio product approvals.
Our global approvals team help you obtain fast certification for international markets, including arranging in-country testing, access to in-country representatives, and compliance to local legislation. You can be certain that your products will comply with the unique regulations of multiple markets, cutting down on cost and market entry barriers. 
With a global team of radio experts, Element is uniquely situated to assist with your radio testing, certification and approval needs. We have experience certifying a variety of wireless products, from the most basic radio devices to modern, multi-channel transmitters. With accreditations around the world, we are a single-source provider for radio approvals.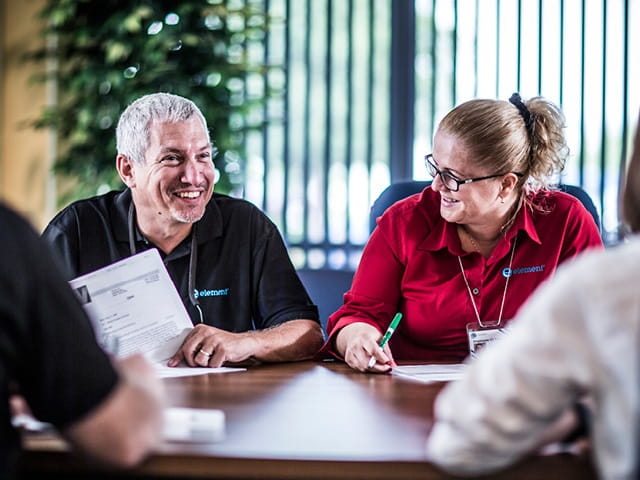 wireless radio testing
Early Stage Qualification (ESQ)
One of the best ways to prepare your wireless devices for radio testing and certification is to test early and often. Our unique Early Stage Qualification services work with your design team, evaluating prototypes and components to reveal potential issues, and make simple modifications before investing in a full-scale product and final testing. 
Through our Early Stage Qualification program, we work with you from the initial design phase through the testing and approval of radio products and components. Our ESQ expertise provides guidance on relevant regulatory requirements before you reach the testing and approvals stage. Our goal is to help you achieve first time success, and mitigate the risk of missing critical regulatory deadlines.
Whether it's your first time dealing with wireless testing or you need to expand existing radio approvals, Element will support you and your project from start to finish. With expertise in certification and testing on a global scale, you can rely on our results for projects large and small.
For more information about our wireless testing services, contact us today.
wireless radio testing
Standards We Test To
European Standards include:
EN 300 328
EN 300 220
EN 300 330
EN 300 440
EN 302 291
EN 302 208
EN 302 502
EN 301 406
EN 301 681
North American Standards include:
FCC CFR 47
IC RSS-210
IC RSS-213
RSS-GEN
RSS-119
RSS-123
RSS-131
RSS-170
RSS-210
RSS-213
RSS-247
Please contact us with your product details to discuss your specific requirements and target markets.
Ready to request a quote?
Our deliverable is certainty - high quality data, test reports and certificates that you can absolutely rely on when making decisions about your materials and compliance. Engage with an expert today.
More details
Full PQT Service Range
---

Request a Quote
Our team of nearly 2,000 Engaged Experts working across the USA, Europe and Asia are ready to support you.
Request a Quote