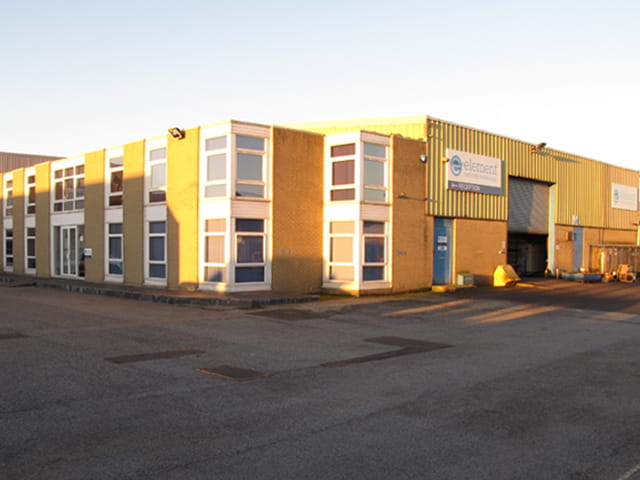 contact details
Element Aberdeen
Address:
Hareness Circle, Altens Industrial Estate, Aberdeen, AB12 3LY, UK
Phone: 
+44 1224 890020
Fax: 
+44 1224 890220 
Sales Inquiries: 
+44 808 234 1667
Element Aberdeen is a UKAS and ISO/IEC 17025 accredited laboratory which offers one of the most comprehensive ranges of metallurgical materials testing and analysis services in the United Kingdom.
Aberdeen's team of Engaged Experts have many years of experience delivering mechanical testing, fracture toughness testing, engineering critical assessments (ECA), metallurgy and materials characterization, failure investigation, chemical analysis, corrosion testing and welding engineering services to multi-sector clients around the world.
Schedule of all accredited testing is available here.
Looking for an approval, accreditation or document?
Find all Element's accreditation, certification and approval documents conveniently available by location.
services available from
Element Aberdeen
---

Our team of nearly 2,000 Engaged Experts working across the USA, Europe and Asia are ready to support you.
How could we help you today?
Make an Inquiry