With a wide range of environmental legislation to comply with, it's crucial that you are fully aware of your environmental obligations in ensuring permit compliance and also to ensure that the regulatory body is satisfied.
To help you with this challenge, Element provides on-site training across a range of subjects. These include:
BS EN 14181
If your site operates under BS EN 14181, then the installed Continuous Emission Monitoring (CEM) must be subject to parallel measurements with comparable MCERTS certified equipment.
To ensure any testing carried out conforms to the stringent requirements of BS EN 14181, the operator must have a thorough understanding of the standard.
As BS EN 14181 is technically demanding, our experts are happy to provide an on-site training course detailing all the aspects of the standard, including how to interpret the QAL2 report and QAL3 control charts.
By the end of the one-day training course, you will be fully aware of the structured approach taken in conducting monitoring fully in compliance with BS EN 14181, and thereby ensuring that the reports are approved by the regulator, first time, every time.
Operator monitoring
The EA introduced Operator Monitoring Assessment (OMA) in 2001 to strengthen its auditing of operators' self-monitoring arrangements. This applied initially to the monitoring of emissions to air from industrial installations regulated under the Environmental Permitting Regulations (EPR). OMA has since been extended to discharges to controlled water (including public sewers and groundwater) from EPR installations.
The EA use the OMA scheme to:
Assess the quality and reliability of operators" self-monitoring (including monitoring undertaken on behalf of operators by contractors) as required by their permit

Identify monitoring shortfalls and potential areas for improvements

Review the monitoring conditions in the permit
OMA audits are carried out by the Environment Agency (EA) at least every 4 years, although sooner if the EA deems.
We can provide two types of training course, depending upon your specific requirements, the first being an in-depth training course based upon the EA document Background knowledge for EPR Operators, Operator Monitoring Assessment.
This course is based upon the EA syllabus consisting of:
Introduction to major pollutants

Legislation and Guidance

Technical Guidance Notes

Principles of monitoring

Health and safety requirements

Designing the monitoring programme

Choice of sampling location and timing

Overview of equipment operation and sampling procedures

Review of results and reporting requirements

Auditing the monitoring team

OMA
Alternatively, we can attend site and conduct a pre-OMA audit and assessment of your current monitoring procedures and arrangements. We will then provide you with the necessary guidance to implement any areas for improvement highlighted.
If you would like further information on our OMA training course, please Contact Us and we will get back to you with additional details.
Permit awareness
If your site or process is regulated by the Environment Agency (EA), National Resources Wales (NRW), Scottish Environmental Protection Agency (SEPA), Ireland's Environmental Protection Agency (Irish EPA) or the Local Authority, then you will be required to comply with your Permit.
The EA regulates, under the PPC element of the Environmental Permitting Regulations (EPR), what are considered to be potentially the most polluting of the three industrial categories, A(1) activities. These are regulated for emissions to air, land, water and other environmental considerations.
Within your Permit, there are numerous obligations and requirements that must be complied with. Although, they may not be as obvious as normal routine compliance monitoring or the day-to-day recording of Continuous Emission Monitoring System (CEMS) data, such as site closure plans and energy consideration.
This one day course, presented on-site, will ensure that you understand the importance of all aspects of Permit compliance, and you fully comply with all your Permit requirements, including annual and periodic reporting to the EA.
If you would like further information on our Permit Awareness training course, please Contact Us and we will get back to you with additional details.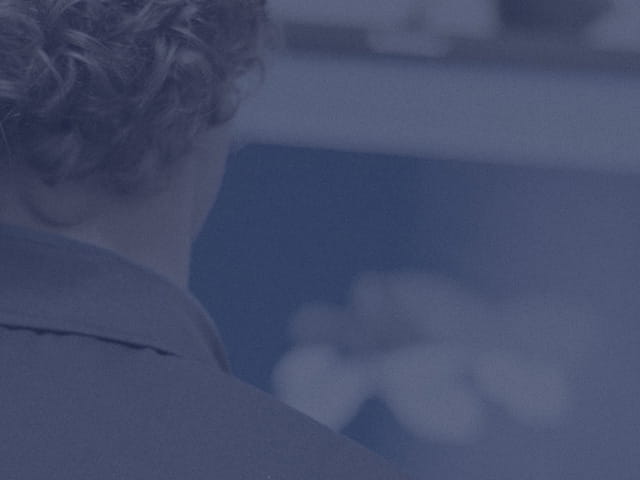 Our team of over 6,700 Engaged Experts in North America, Europe, The Middle East, Australia, Asia and Africa are ready to help you.