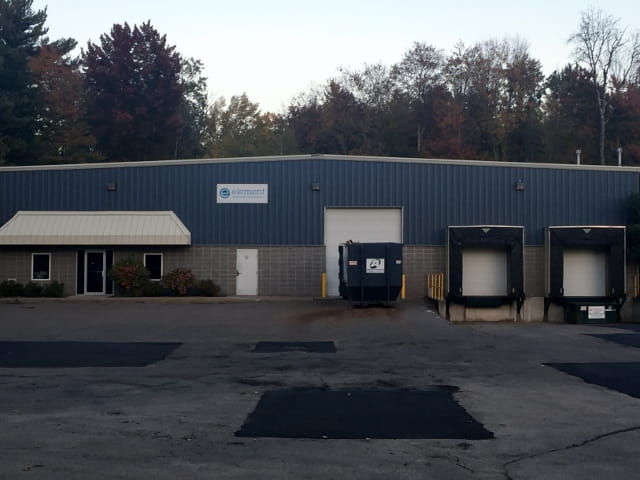 Element Wausau
Address:
115 South 84th Ave, Wausau, WI 54401 USA
Phone:
+1 715 848 3935
Fax:
+1 715 848 0837
Sales inquiries
+1 888-786-7555
Element Wausau was positioned in central Wisconsin to better serve the many windows and doors manufacturers located in the region. Our window testing and door testing services to the fenestration industries include full-service air, water, and structural testing (featuring a 28'x12' test wall), Miami-Dade County compliance testing, ASTM E1886 and ASTM E1996 testing capabilities, and large missile impact cannon (hurricane test) services.
The scientists and engineers of Element Wausau specialize in fenestration testing and are approved by agencies and communities around the country to test doors and windows to meet a vast range of codes and regulations. Element Wausau is a window to all Element testing capabilities, including materials testing, product testing, failure analysis, and welding testing and engineering.
Looking for an approval, accreditation or document?
Find all Element's accreditation, certification and approval documents conveniently available by location.

Our team of nearly 2,000 Engaged Experts working across the USA, Europe and Asia are ready to support you.
How could we help you today?
Make an Inquiry