Element has over 25 years of experience in delivering world-class materials expertise in polymeric materials including elastomers, thermoplastics, composites and structural adhesive related testing services to the Oil & Gas, Aerospace, Transportation, Medical, Energy and Consumer Product sectors.
Elements highly qualified polymer and other advanced materials experts provide a comprehensive range of highly specialized and value-added material characterization, testing and analysis services to clients from across the world.
These services include: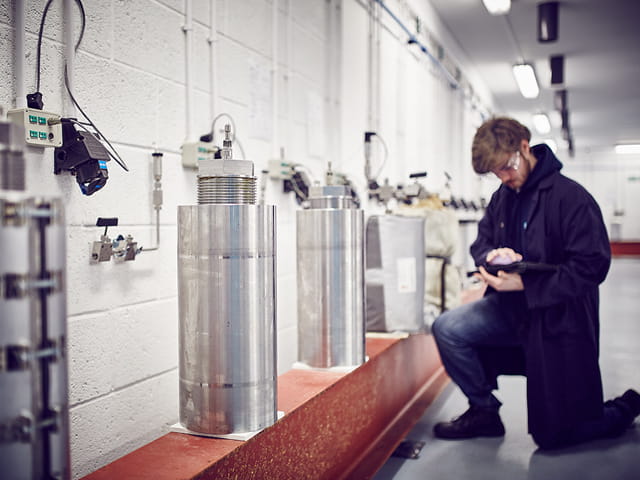 service
High Pressure, High Temperature (HP/HT) Exposure Testing
Element offers a wide range of testing for the qualification and compatibility of polymeric materials at high pressures and high temperatures that are used as seals, gaskets, pipelines and pipe liners.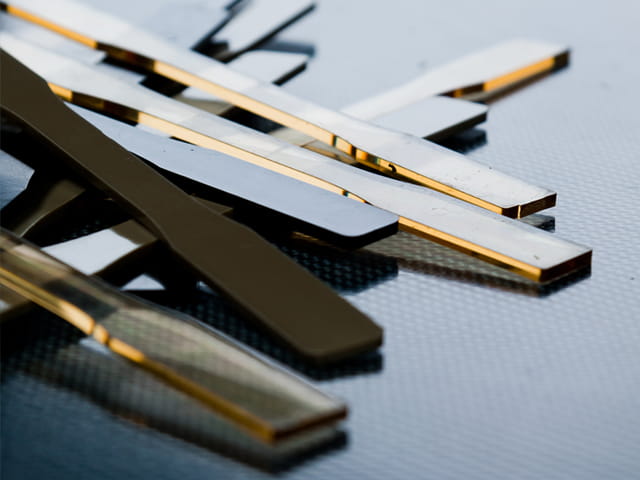 service
Compatibility Testing
Compatibility testing from Element confirms whether a polymer/fluid combination will be satisfactory throughout operations or whether there are reasons for concern regarding long term deterioration or even short term use.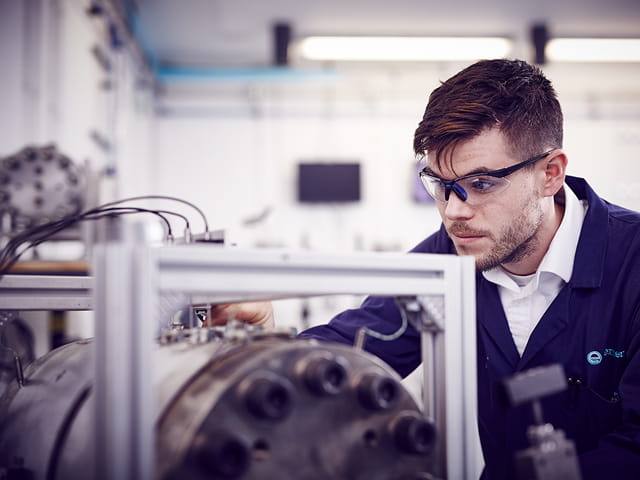 service
Permeation and Diffusion Testing
Element has a unique range of permeation capabilities where thermoplastics, elastomers and composites can be tested at high pressure and extreme temperatures to simulate deep well, arctic or LNG conditions.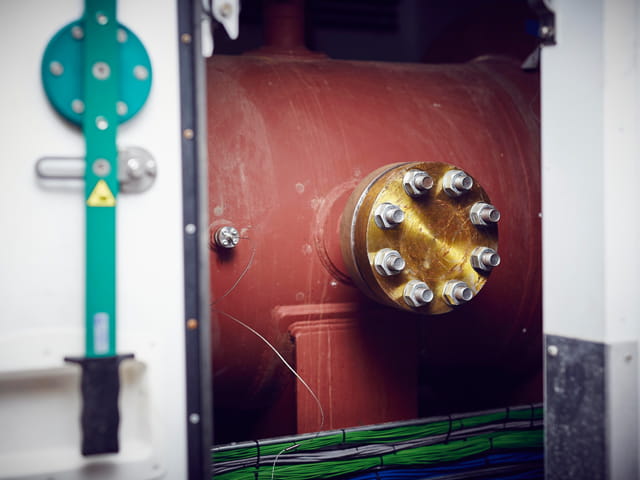 service
Thermal Insulation Coatings 
Element coating expertise covers a wide range of applications and client needs, utilizing state–of–the–art materials engineering instrumentation and techniques for testing consulting and investigation.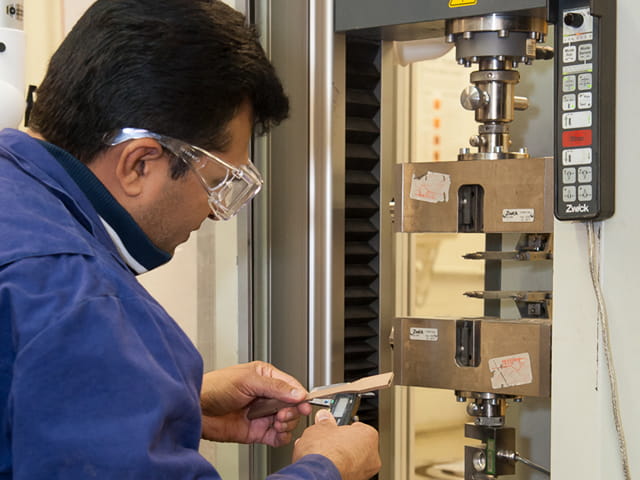 service
Mechanical Testing Services for Polymers
Element offers a comprehensive range of mechanical testing services for elastomers, thermoplastics, composites and structural adhesives. The services offered include static, dynamic, fatigue, impact, creep and stress relaxation tests.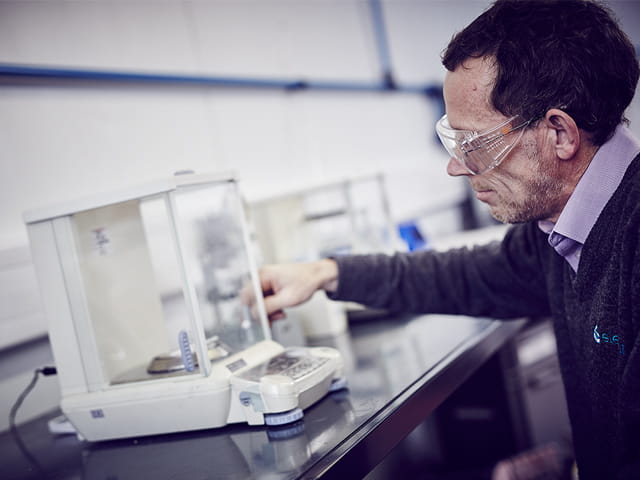 service
Analytical Testing
Element offers a range of analytical testing services for polymers such as glass transition temperature, melting point, crystallinity, specific heat, thermal conductivity, storage/loss modulii, and modulus changes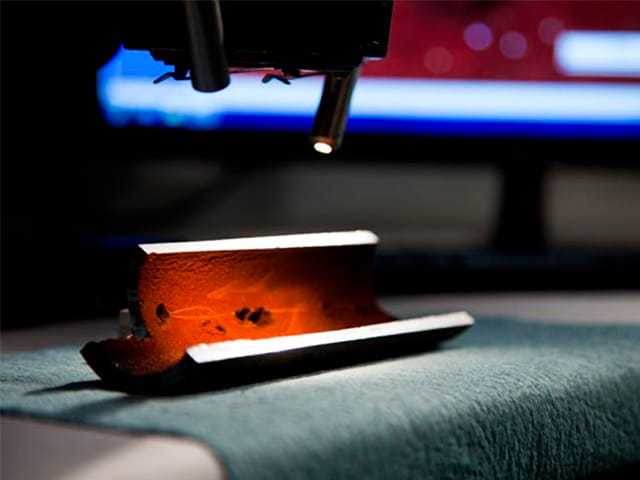 service
Failure Analysis
Element has many years experience of assessing the failure of polymeric components recovered from service to establish the "root cause" of the failure to deliver potential solutions for our clients.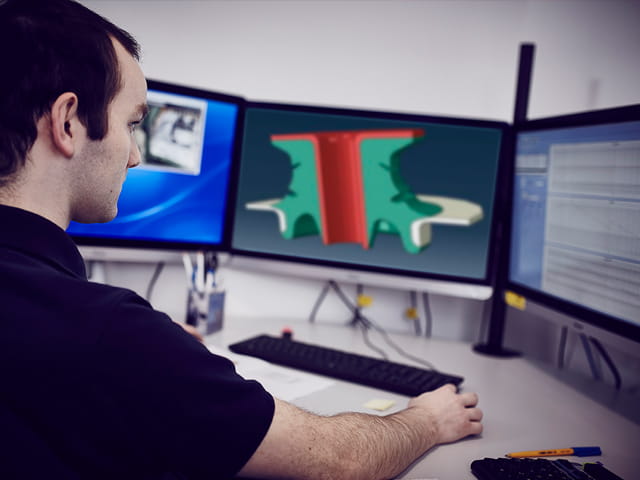 service
Finite Element Analysis (FEA) Services for Products, Systems & Components
Element offers advanced numerical analysis service using Finite Element Analysis (FEA) techniques using industry standard software to predict the long term behavior of materials components and products when in service.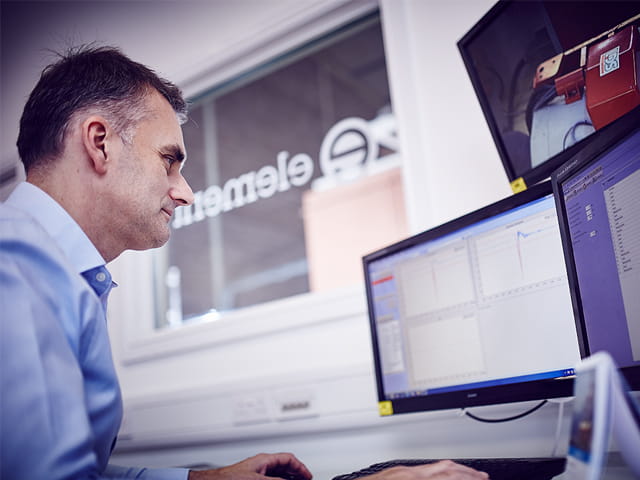 SERVICE
Engineering Consultancy Services
Element offers a comprehensive range of engineering consultancy services for polymeric materials to assess and qualify design methodologies proposed by equipment manufacturers, and to provide independent technical audit of design and analysis for our clients

Our team of over 6,700 Engaged Experts in North America, Europe, The Middle East, Australia, Asia and Africa are ready to help you.
Make an inquiry today