When MAST testing is not enough, you can turn to engine cooling module testing, also known as Frame-based cooling module testing. Engine cooling module testing takes frame characteristics into account, providing key, potentially critical insight into the durability of the cooling module. It induces frame bending and frame twists which are real life stresses on the cooling module that cannot be recreated by other testing methodologies, due to the inherent inability of many other tests to bend or twist.
Our seven channel cab shake simulator uses road load data analysis (RLDA) results collected in real-time to recreate road conditions in the lab for analysis.
The seven channel simulator is made up of:
∙ Seven servo hydraulic controlled actuators

∙ Four vertical actuator inputs
∙ Two lateral actuator inputs
∙ One longitudinal actuator input
The seven channel simulator reproduces engine cooling module acceleration responses. In addition frame twists and bends like those experienced in the real world can be simulated in a laboratory environment.
For more information about engine cooling module testing or to request a quote, contact us today.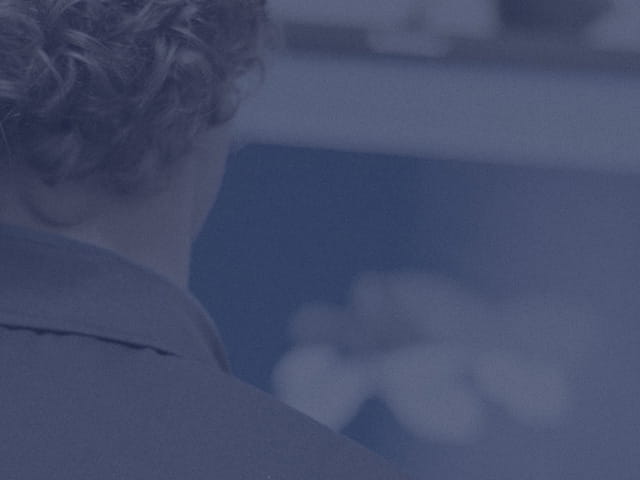 Request a Quote
Our team of over 6,000 Engaged Experts working across North America, Europe, The Middle East, Australia, Asia and Africa are ready to support you.
More details
Other Product Qualification Testing Services
---