In an industry where minimizing energy requirements to help boost fuel economy is essential to staying competitive, Element provides testing of fluid cooling systems, battery cooling systems, AC systems, and additional variations specific to customers' requirements.
Element provides Tier 1 and Tier 2 automotive manufacturers with timely, accurate, and reliable fluid cooling systems analysis that yields valuable performance information to help you optimize your system, minimize energy for better fuel economy and improve your processes.
We test virtually any configuration, from simple O-rings to complete systems, and our capabilities cover all vehicle classes, including passenger cars, crossovers, SUVs, pick-up trucks, buses, motorcycles, military vehicles, off-road vehicles, and additional components.
Our years of experience in physical, environmental, and durability testing allows us to offer complete analysis of vehicle fluid systems (radiators, radiator hoses, AC lines, condensers, and more). Our testing also extends to multiple fluid types, including hydraulic, transmission, brake, power steering, engine and battery coolants, and glycols.
Partnering with Element allows you to take advantage of our laboratory infrastructure, encompassing Class 1 Division 1 environmental chambers. Our extensive expertise in materials and product qualification testing for the transportation sector makes us your single-source provider for all of your testing needs.
For more information on fluid systems analysis, or to request a quote, contact us today.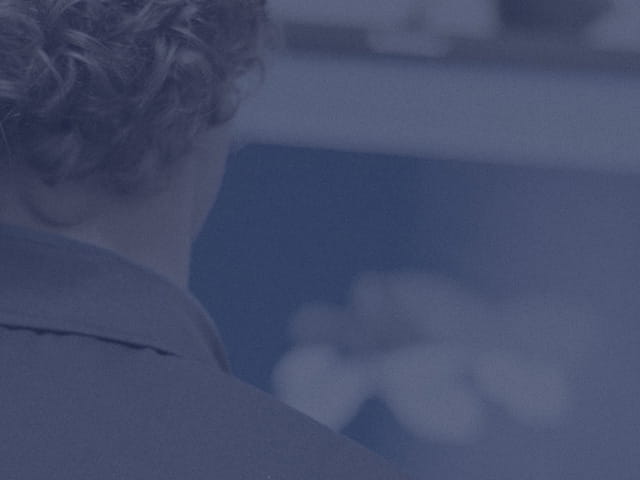 Our team of over 5,000 Engaged Experts in North America, Europe, The Middle East, Australia, Asia and Africa are ready to help you.