In an industry where minimizing energy requirements to help boost fuel economy is essential to staying competitive, Element provides testing of fluids, AC systems and multiple variations of parts specific to customers requirements. Our experience and expertise in HVAC and fluid systems testing help instill confidence in your products and processes.
Element provides all major automotive manufacturers, Tier 1 and Tier 2 companies with timely, accurate and reliable HVAC testing and fluid cooling systems analysis that yield valuable performance information for the safe operation of a vehicle.
We test virtually any system, from a simple o-ring to automatic transmission oil coolers (ATOC), and our capabilities cover all vehicle classes including passenger cars, crossovers, SUVs, pick-up trucks, buses, motorcycles, military vehicles, off-road vehicles, and different components.
Our experience spans from HVAC testing, cooling systems testing, and fluids testing, allowing us to offer complete testing services of AC systems (radiators, radiator hoses, AC lines, condensers, and more) and multiple fluid types, from hydraulic fluids to transmission fluids, brake fluids, power steering fluids, engine coolants, glycols, and fuels.
The Element Advantage
Our Engaged Experts can help you with your testing needs by creating customized testing solutions specific to your requirements. The insight and knowledge obtained from our HVAC testing and fluid cooling system analysis provide you with accurate performance information so you can optimize the HVAC system, minimize energy for better fuel economy, and improve your processes.
Partnering with us allows you to take advantage of our laboratory infrastructure, encompassing Class 1 Division 1 environmental chambers, and our extensive expertise in materials and product qualification testing for the transportation sector, making us your single source provider for all of your testing needs.
For more information about how we perform HVAC testing and fluid systems analysis, or to request a quote, contact us today.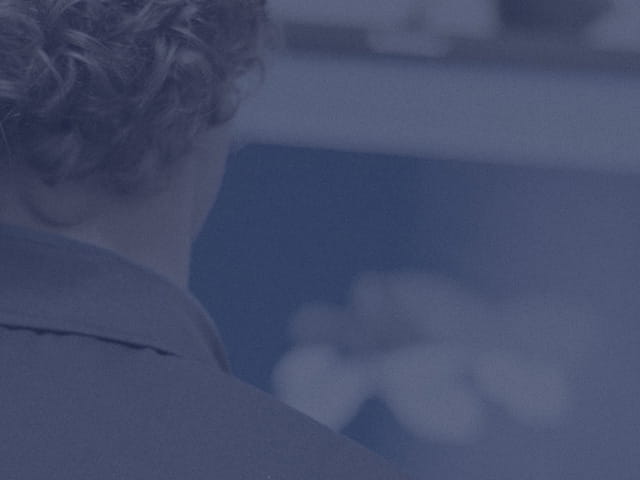 Our team of over 6,700 Engaged Experts in North America, Europe, The Middle East, Australia, Asia and Africa are ready to help you.