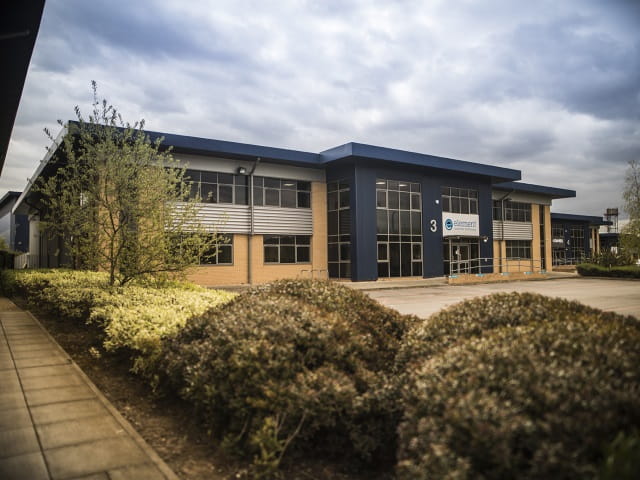 contact details
Element Sheffield - Magna Way
Address
3 Ignite, Magna Way, Rotherham, S60 1FD
Phone: 
+44 114 272 6581 
Fax: 
+44 114 272 3248
Sales Inquiries: 
+44 808 234 1667
Element Sheffield is one of the UK's leading, UKAS accredited metallurgical materials testing laboratories that offers a comprehensive range of Materials Testing and Mechanical Engineering services to the Industrial sectors.
Element Sheffield's team of Engaged Experts has a strong background in metallurgy and materials science and delivers a full range of materials testing and consultancy services. Element Sheffield has well-equipped machine shop with up to date CNC machining facilities, and sample heat treatment capabilities, mechanical, chemical analysis and metallurgical laboratories on site and can also call on the full range of testing services from across the Element Group to offer a complete material testing solution for its clients.
Looking for an approval, accreditation or document?
Find all Element's accreditation, certification and approval documents conveniently available by location.
services available
Element Sheffield
---

Our team of nearly 2,000 Engaged Experts working across the USA, Europe and Asia are ready to support you.
How could we help you today?
Make an Inquiry