Mark West is a recognized expert in the fenestration industry with 15 years of experience in product testing and certification.
Profile
Mark works in Warringtonfire's Technical Division and is an expert in fenestration testing and certification including burglar resistance, physical security, weathertightness, thermal simulation and mechanical strength testing of doors, windows, industrial garage doors and shutters.
Industry Expertise
Mark has a degree in mechanical design, materials and manufacturing engineering and prior to working at Element gained experience in design and R&D environments within the fenestration and construction industry. Before his move into Warringtonfire's technical division in January 2020 he spent 15 years managing Element fenestration testing laboratories in Sheffield, Willenhall and Wednesbury.
Project Experience
Mark focuses on providing certification of products by means of technical evaluation and testing requirements for new scopes and scope additions, as well as expanding and maintaining Warringtonfire's certification and testing offerings to keep up with changes in standards and legislation. In the wider industry Mark has involvement in industry bodies, trade federations, UK and European technical committees and working groups for the development of BS, EN, ISO and PAS standards.
Organizations
Professional Member - Institute of Materials, Minerals and Mining
Member of British Fenestration Rating Council (BFRC) technical committee and registered thermal simulator
Member of B538 Panel 1
Member of Sector Group 06 for Doors & Windows
Content by this Expert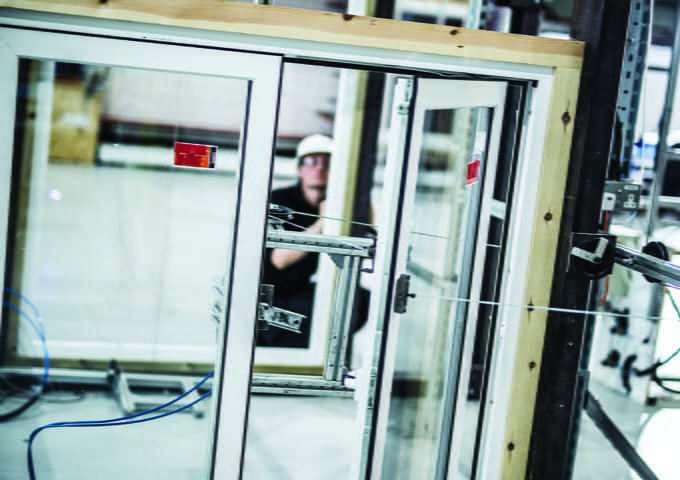 Article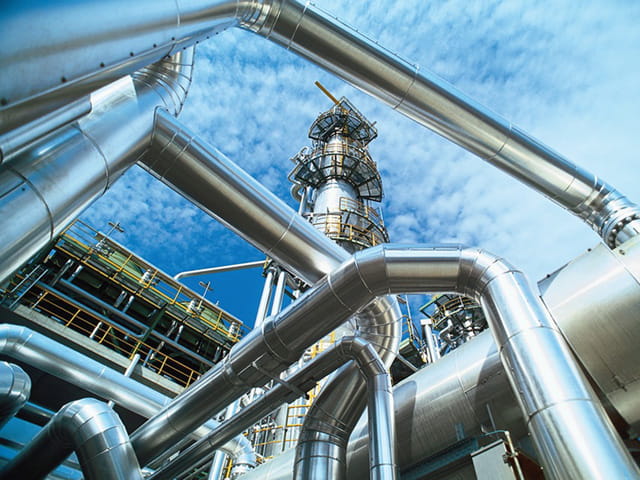 White Paper
Our team of over 9,000 Engaged Experts in North America, Europe, The Middle East, Australia, Asia and Africa are ready to help you.
Make an inquiry today