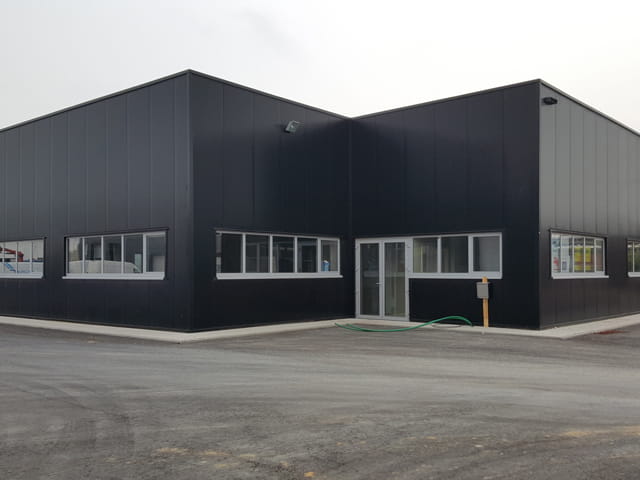 contact details
Element Antwerp
Address:
Herentalsebaan 406 (C1+C2), 2160, Wommelgem, BE, België
Phone:
+32 3 340 43 43

Fax:
+32 3 340 43 40
Element Antwerp is a BELAC (NEN-EN-ISO/IEC17025) accredited metallics laboratory that offers a complete range of materials testing and research services. It specializes in delivering metallography, weld testing services, corrosion testing services, chemical analysis services and failure analysis services to the Oil & Gas sector.
Antwerp's team of Engaged Experts have strong backgrounds in both materials science and chemistry. The team regularly provides Welding Method Qualification and Welder Qualification services to the Euronorm, ASTM, ASME, AWS standards; chemical analyses on both solid and liquid substances and a full range of Failure Analysis services.
Looking for an approval, accreditation or document?
Find all Element's accreditation, certification and approval documents conveniently available by location.
services available from
Element Antwerp
---

Our team of nearly 2,000 Engaged Experts working across the USA, Europe and Asia are ready to support you.
How could we help you today?
Make an Inquiry