About Element Berlin, Hennigsdorf
The Element Metech laboratory in Berlin specializes in calibration of electrical, temperature, dimensional, torque, pressure, mass and force equipment. It is part of Element's METECH network of state-of-the-art facilities that provide a broad capability and high quality of services to customers throughout Europe. These services include calibration, measuring, consultancy, on-site support, instrument management and outsourcing.
Accreditation DIN EN ISO/IEC 17025:2005 (pdf, external link to www.dakks.de)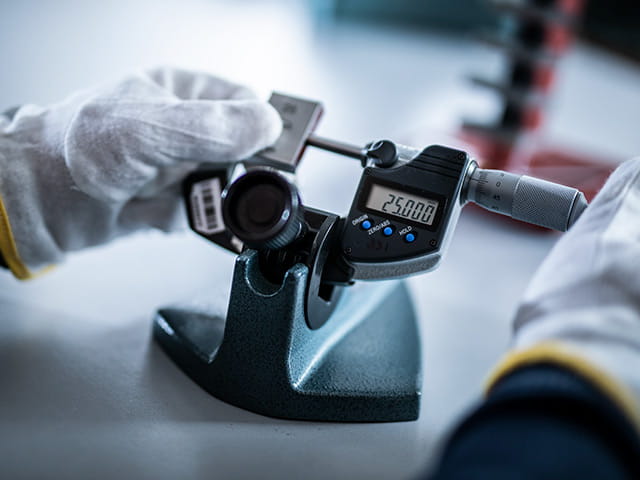 Services
Calibration
Our flexible services in calibration and metrology are focused on offering the optimum solution to help you avoid production disturbance or downtime.