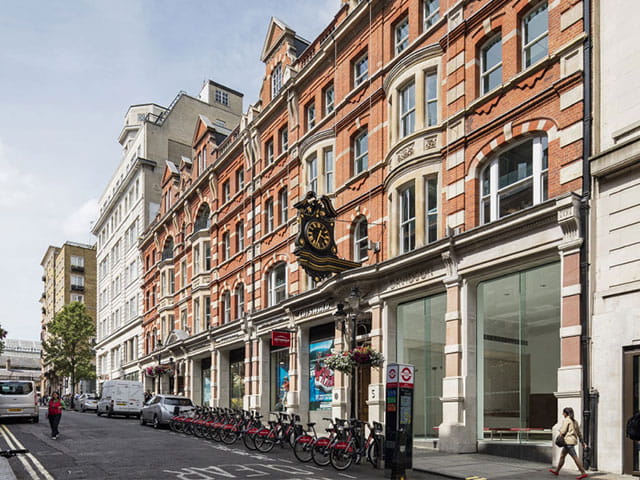 contact details
Element London
Address
10 Lower Grosvenor Place, Victoria, London, SW1W 0EN
Phone:
+44 203 540 1820
Element London is the Corporate Headquarters of Element Materials Technology. It develops and delivers the following business processes and shared services to the Element group of companies:
Finance 

Tax 

Legal

Brand Marketing and Communications

Information Technology

Procurement

HR
Looking for an approval, accreditation or document?
Find all Element's accreditation, certification and approval documents conveniently available by location.

Our team of nearly 2,000 Engaged Experts working across the USA, Europe and Asia are ready to support you.
How could we help you today?
Make an Inquiry