Multiple locations within Element are accredited to ISO 17025 by A2LA, which offers full service metallurgical testing, as well as, product qualification testing, backed by extraordinary expertise.
In an industry of increasing complexity, new materials, and tightening timetables, you need a partner who can keep up. With one of the largest capacities in the testing industry, Element is committed to industry-leading turn times and on time delivery, helping you keep your testing programs on time, every time.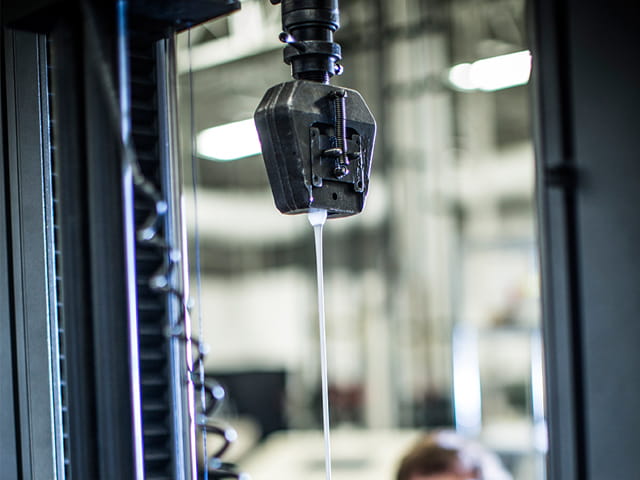 feature
Materials Testing
Element materials scientists, chemists, and metallurgists support your business with their vast knowledge of materials and the standards that regulate them. From materials selection to failure analysis, Element materials experts provide businesses like yours with solutions to performance, durability, environmental exposure, corrosion, strength, material properties, reactivity, materials identification, reverse engineering, and other common or uncommon problems.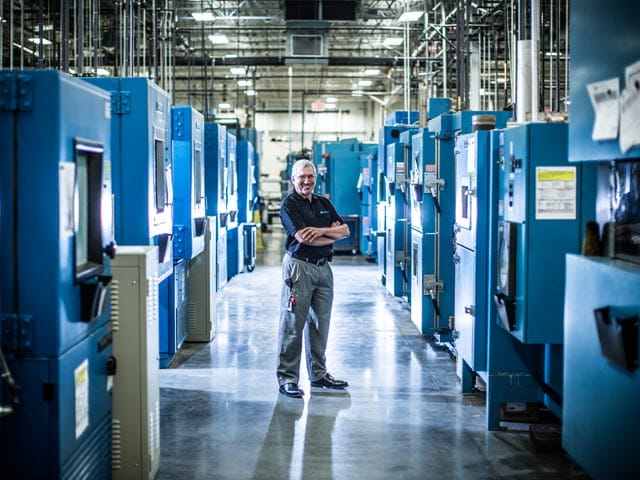 Feature
Product Qualification Testing
Testing a product can require monitoring its performance as a component in a much larger and more complicated assembly or system. Element engineers develop specialized fixtures and customized set ups--sometimes filling a room if necessary. This full-scale testing provides our clients with accurate performance information so they can plan for successful products, components, and systems.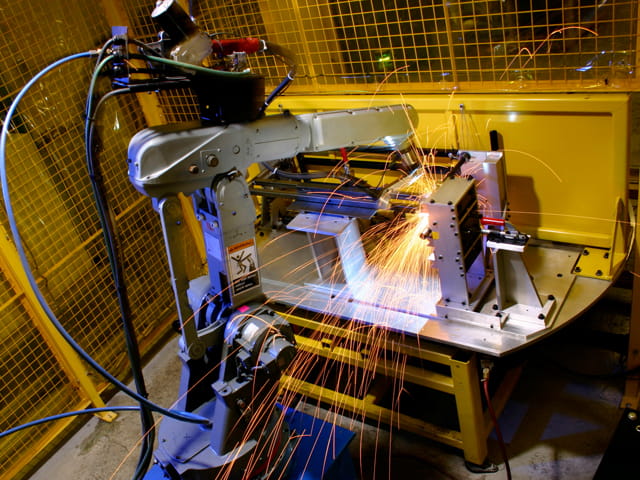 Feature
Welding & Inspection
The laboratories of Element are staffed with Certified Welding Inspectors (CWI), Certified Welding Engineers (CWEng) and International Welding Engineers (IWE) experienced in all aspects of welding requirements for ferrous, nonferrous, and polymer properties. To help you keep up with ever-changing technological advancements, Element provides critical welding-related services.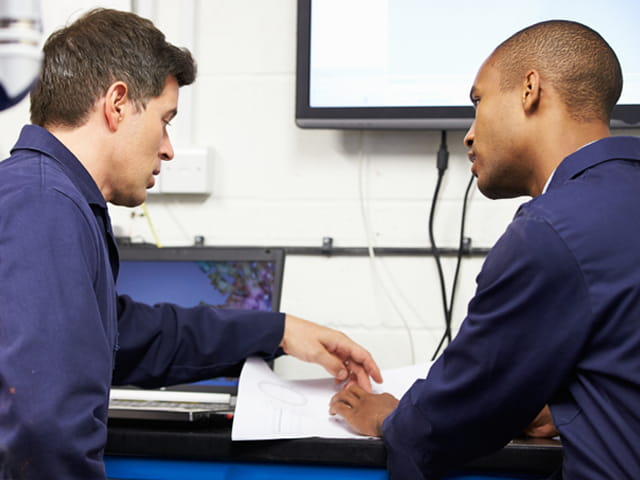 feature
Engineering Design & Consultancy
At the product design stage, accurate testing and evaluation can save time, money and labor by providing valuable information before production.  Element engineering and failure analysis experts can test your prototype to the point of failure—both expected and unexpected—while there is still time to make critical modifications to your product or process. 
Our team of over 9,000 Engaged Experts in North America, Europe, The Middle East, Australia, Asia and Africa are ready to help you.
Make an inquiry today