Element's design and fabrication workshops create custom test fixtures, specialty end-of-arm attachments for robot arms and cranes, purpose-built transfer carts, custom hand tools, prototype parts, and more.
The design of your products and components is unique, and that means you will need purpose-built tools and fixtures to handle, secure, or transport them.
In addition to testing services, Element has sophisticated on-site fabrication workshops to build custom fixtures for use in testing, specialty end-of-arm attachments for robot arms and cranes, purpose-built transfer carts, hand tools, and even prototype parts.
Our in-depth knowledge of testing allows us to fabricate the most appropriate fixtures and tools for your product and for the testing method employed, producing the most accurate results. Allow us to streamline your process and make your product development process as efficient as possible.
The Element advantage
In an industry of increasing complexity, new materials, and tightening timetables, you need a partner who can keep up. With one of the largest capacities in the testing industry, Element is committed to industry-leading turn times and on-time delivery, helping you keep your testing programs on time, every time. To learn more about how our manufacturing and fabrication workshops can serve your needs, contact our experts.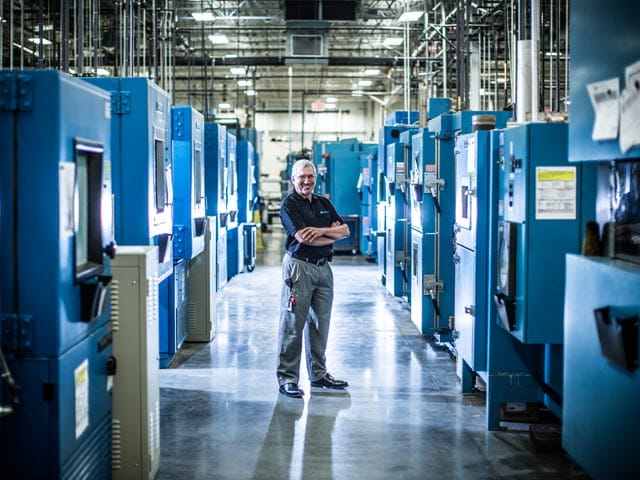 Feature
Product Qualification Testing
Testing a product can require monitoring its performance as a component in a much larger and more complicated assembly or system. Element engineers develop specialized fixtures and customized set ups--sometimes filling a room if necessary. This full-scale testing provides our clients with accurate performance information so they can plan for successful products, components, and systems.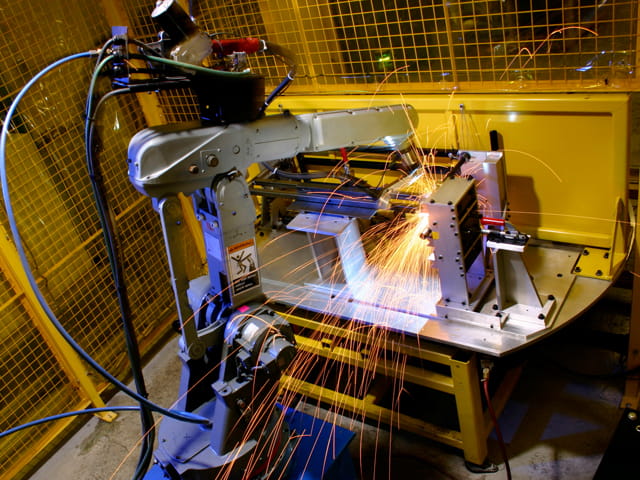 Feature
Welding & Inspection
The laboratories of Element are staffed with Certified Welding Inspectors (CWI), Certified Welding Engineers (CWEng) and International Welding Engineers (IWE) experienced in all aspects of welding requirements for ferrous, nonferrous, and polymer properties. To help you keep up with ever-changing technological advancements, Element provides critical welding-related services.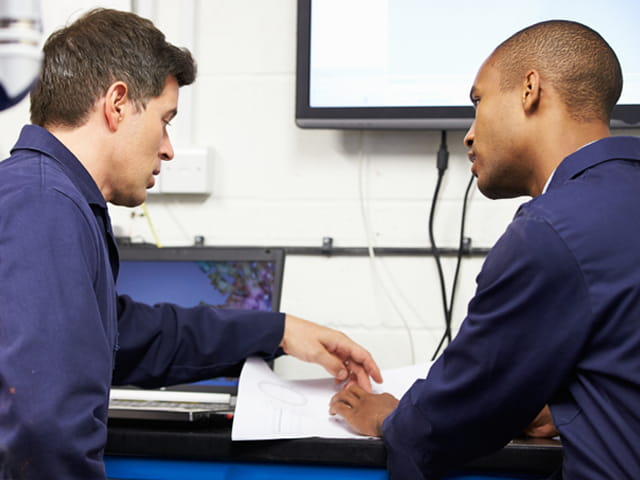 feature
Engineering Design & Consultancy
At the product design stage, accurate testing and evaluation can save time, money and labor by providing valuable information before production.  Element engineering and failure analysis experts can test your prototype to the point of failure—both expected and unexpected—while there is still time to make critical modifications to your product or process. 
Our team of over 9,000 Engaged Experts in North America, Europe, The Middle East, Australia, Asia and Africa are ready to help you.