White Paper
Analytical Method Validation Whitepaper
Analytical Method Validation White Paper Abstract
When validating analytical methods for Federal Insecticide, Fungicide and Rodenticide Act (FIFRA), it is important to understand the guidelines and their specific requirements. Under FIFRA, antimicrobial products designed to protect public health in the United States must be registered with the EPA to provide toxicology data, antimicrobial efficacy data and product chemistry data designed to support the purported label claims.
There are eight recommended parameters that should be included. In the whitepaper below, it will go into detail about each of the eight and why they are important in analytical method validation.
Download Free Today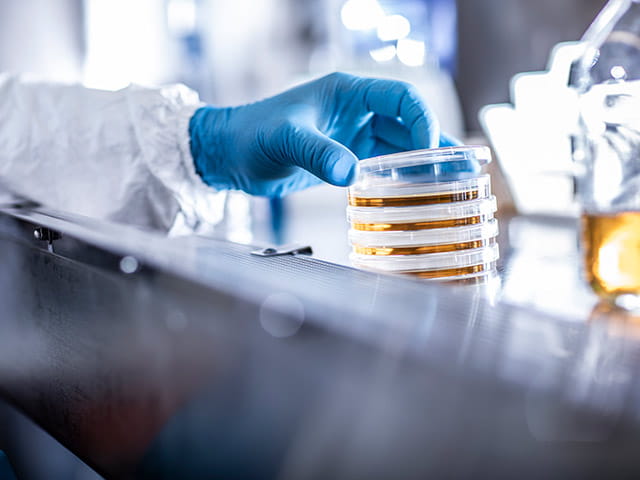 Download for Free
Read our white paper to learn about some background on the main considerations for analytical method validation.
Click to Download