In October 2015, Cascade Tek was acquired by Element Materials Technology and integrated into the Element platform of global laboratories, formally rebranding under the Element brand in May 2016.
The joining of Cascade Tek and Element Materials Technology effectively creates the largest, dedicated testing group specializing in Materials Testing and Product Qualification Testing operating in the USA and significantly enhances the breadth, depth and geographic reach Cascade Tek clients now can access as part of the Element global platform of testing capabilities, capacities and experts.
Why Element?
Our new parent company, Element, chose the name because it captures the role our customers have said we play for them, testing and technical expertise with engaged customer service. And, we hope it signals our efforts to see the big picture without losing sight of the important details at hand.
This change marks an important milestone as we expand our services, grow our capabilities, and continue to be your mission critical testing partner.
The people you know and service you trust
Know that Element is everything we've been, only better. While our name has changed, one thing that will not: our commitment to you, our customer. We'll continue to strive to be your critical element for success.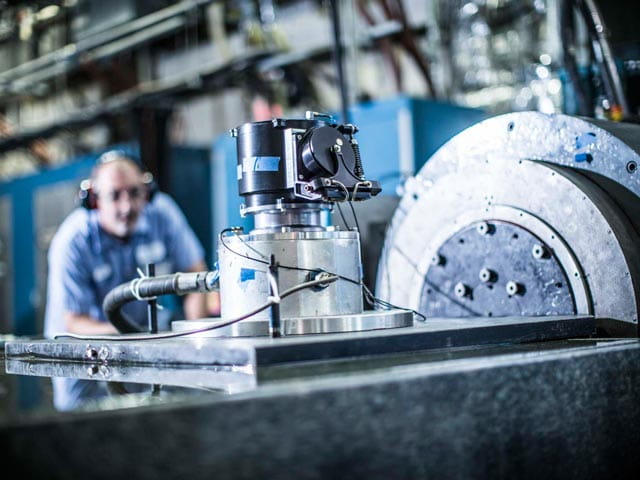 Dynamics Testing
Element provides complete dynamics testing capabilities from vibration and shock, compression, impact, cycle-fatigue, HALT/HASS, drop and acceleration to combined simulations.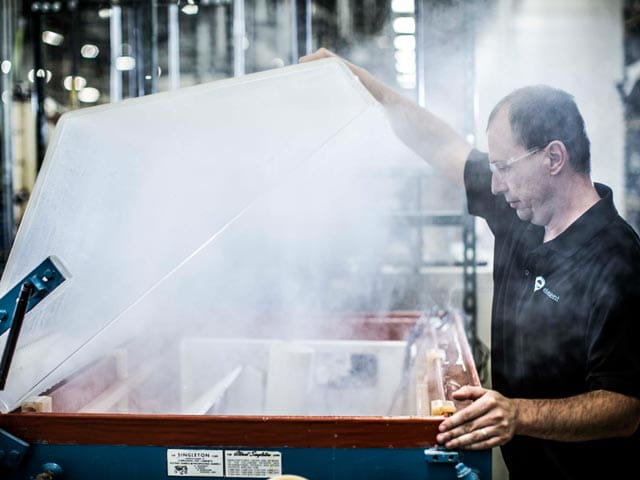 Climatics Testing
With the largest environmental testing capacity of any independent testing company in the world, Element offers a complete range of climatics testing such as temperature and humidity, altitude, thermal shock, salt fog, UV exposure, solar radiation, sand and dust, accelerated ageing, HAST, IP Ingress Protection, wind, rain, ice and drip testing.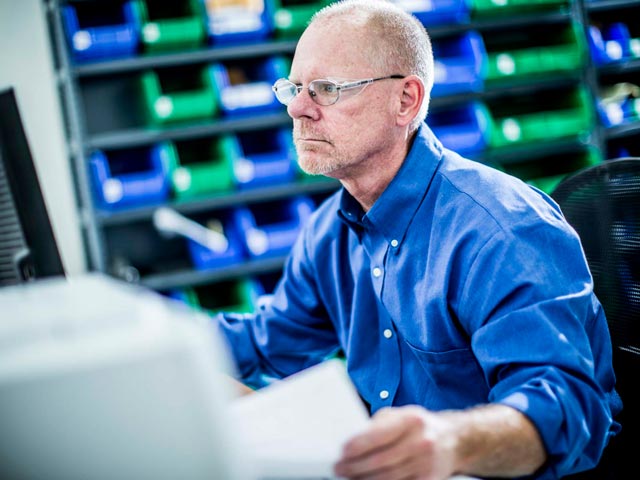 Specification Experts
Element is well versed in the wide variety of industry test specifications and guidelines. Common specifications we test to include MIL-STD (Military), SAE (Automotive), RTCA-DO-160 (Avionics), UN (Transport), ISTA (Packaging), ASTM (Materials), IEC (Safety), Bellcore (NEBS Requirements).
Our team of over 9,000 Engaged Experts in North America, Europe, The Middle East, Australia, Asia and Africa are ready to help you.
Make an inquiry today