Our team of over 9,000 Engaged Experts in North America, Europe, The Middle East, Australia, Asia and Africa are ready to help you.
Make an inquiry today
In April 2013, Sherry Laboratories was acquired by Element Materials Technology and integrated into the Element network, formally rebranding under the Element brand in December 2013.
The joining of Sherry Laboratories and Element Materials Technology effectively creates the largest, dedicated testing group specializing in Materials Testing and Product Qualification Testing operating in the USA and significantly enhances the breadth, depth and geographic reach Sherry Laboratories clients now can access as part of the Element global platform of testing capabilities, capacities and experts.
Why Element?
Our new parent company, Element, chose the name because it captures the role our customers have said we play for them, testing and technical expertise with engaged customer service. And, we hope it signals our efforts to see the big picture without losing sight of the important details at hand.
This change marks an important milestone as we expand our services, grow our capabilities, and continue to be your mission critical testing partner.
The people you know and service you trust
Know that Element is everything we've been, only better. While our name has changed, one thing that will not: our commitment to you, our customer. We'll continue to strive to be your critical element for success.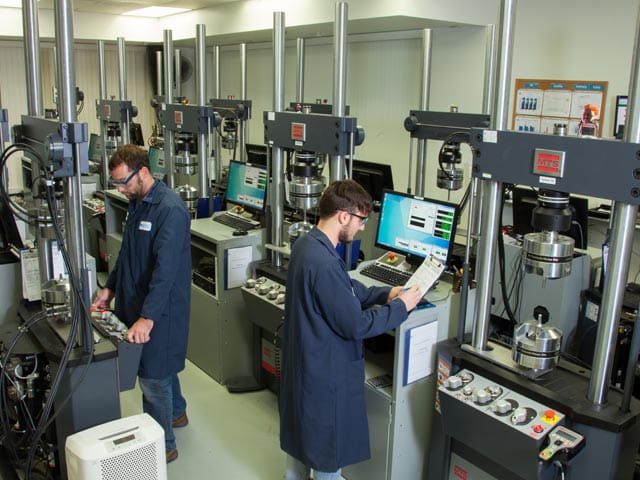 services
Metallurgical Testing
Our metallurgical testing laboratories in near Indianapolis and Tulsa, now known as Element Daleville and Element Broken Arrow, continue to provide the same customer-centric service you know and trust.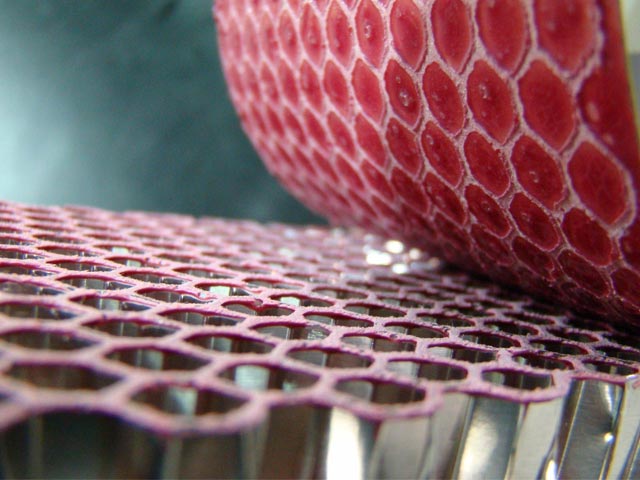 services
Nonmetallic Testing
The nonmetallic testing lab at Element Broken Arrow continues to provide material identification or confirmation, reverse engineering, cleanliness testing, failure analysis of polymer and plastic parts in addition to standard polymer and advanced materials testing services.
services
Failure Analysis Services
The former Sherry Engineering Group in Daleville, Ind. and Broken Arrow, Okla. continue to provide a multi-disciplinary approach to problem solving, providing our clients with the most accurate solutions to complex development, design and durability questions.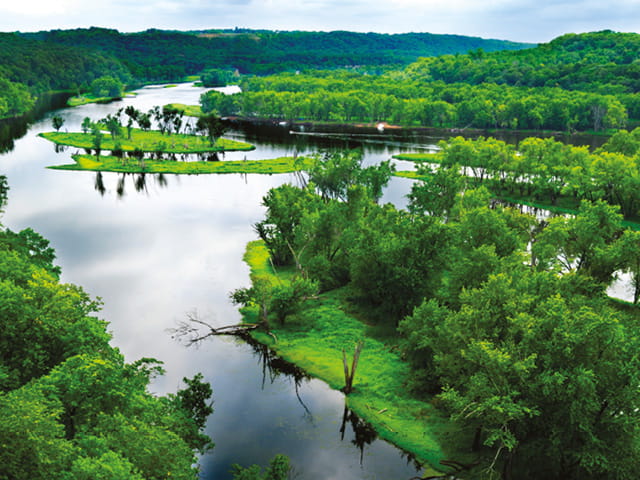 services
Oil & Gas Environmental Impact Services
As an industry-leading partner to both our onshore and offshore Oil & Gas clients, Element's laboratory in Lafayette, Louisiana has built an outstanding reputation based on industry expertise, customer service, logistical support, technical accuracy and competitive turnaround times.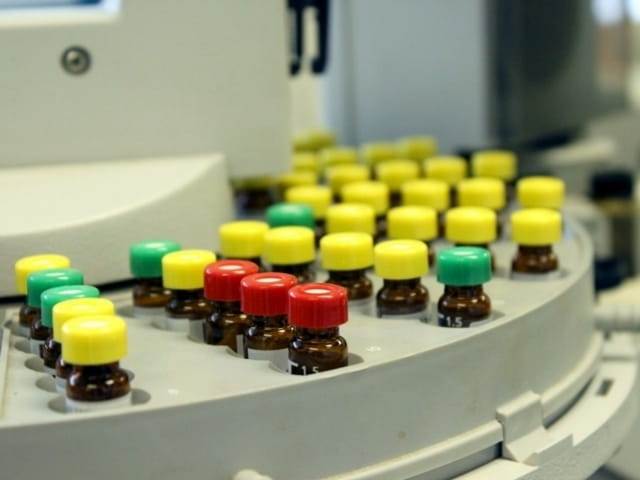 services
Environmental Compliance Testing
Our environmental analytical testing laboratories in Indiana and Louisiana continue Sherry's long history of providing full-service environmental analytical testing such as wastewater testing, land applied biosolids testing, stormwater analysis, drinking water testing and bioassay testing.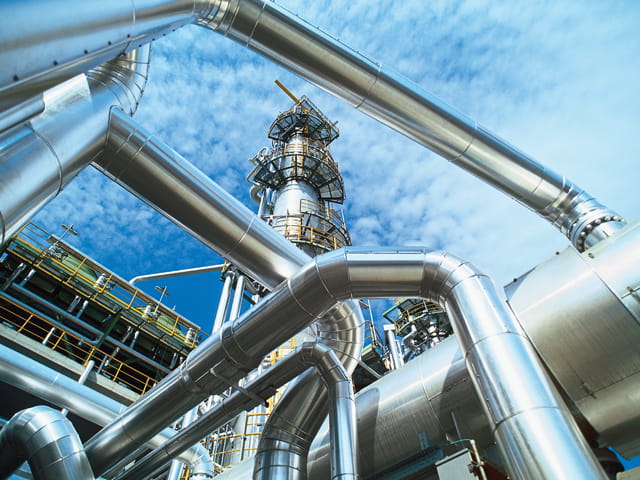 services
Hydrocarbon Analysis and Testing
Element provides both Gas Analysis and Gas Calibration Standards Manufacturing Services to the Natural Gas Supply Chain including a variety of Gas Production, Processing, Pipeline and Transportation organizations.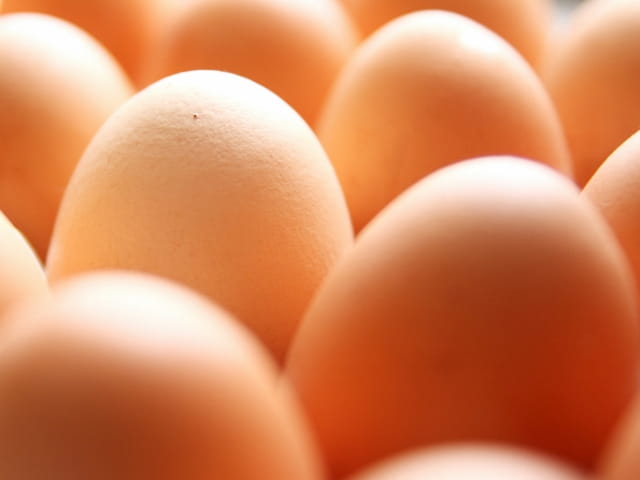 services
Food and Microbiological Testing
Element Warsaw supports the food industry by providing analytical support to quality, HACCP, SQF as well as R&D programs.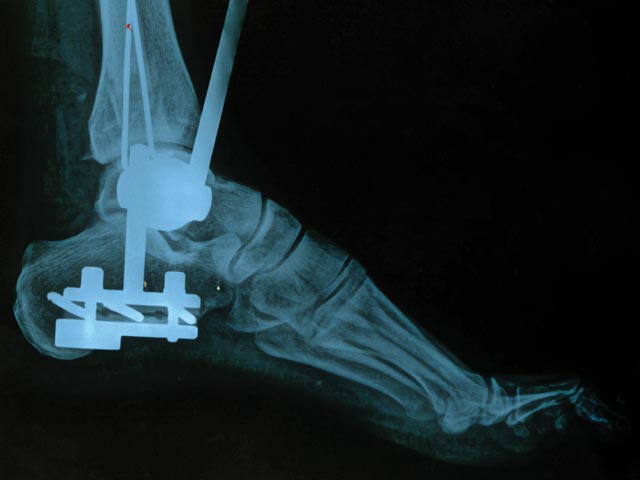 services
Medical Device Microbiological Testing
From pathogen and bioburden testing to endotoxin and cytotoxicity analyses, our Engaged Experts at Element Warsaw undertake a wide range of projects for medical device and pharmaceutical manufacturers.