In Europe, under the Construction Products Regulation (CPR), it has become mandatory for products sold on the EU construction market to have CE marking for structural steel to BS EN 1090-1. To achieve CE certification, manufacturers, contractors and fabricators need to demonstrate compliance to BS EN 1090-1: 2009 + A1:2011 Execution of steel structures and aluminium structures part 1 – Requirements for conformity assessment of structural components.
In Singapore, the work of harmonization is currently ongoing. Since the adoption of Eurocode 3/EN 1993 in Structural Steel Design has been mandated by the Singapore Building Construction Authority, it is natural that the fabrication of the structural steel will need to be regulated within the same control framework.
The Singapore Accreditation council and its working committee has been working on the local requirement, in line with the full adoption of BS EN 1090 into Singapore Standard (SS EN 1090). Supported by Element's UK BM Trada division, who have extensive experience in the CE marking of structural steel to BS EN 1090-1, Element Singapore Sungei Kadut Loop and Malaysia Johor are participating in the pilot project program initiated by the Singapore Accreditation Council.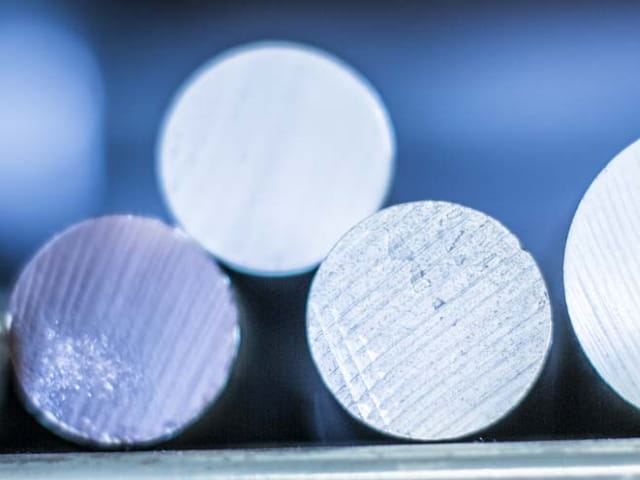 Further Reading
Read more about our SSEN 1090 pilot project with the Singapore Accreditation Council.