About Element Hull
Element Hull is our European Radio and Telecommunications Testing Center of Technical Excellence that offers EMC Testing, Radio Testing, Safety Testing, Telecommunications Testing and ZigBee Testing.
We work with many manufacturers to help them comply with the global market regulations for their products; to stay on top of all relevant regional standards and statutory regulations and meet the evolving demands of product approvals. The laboratory has a specific focus on ZigBee certification services, from specific testing for ZigBee devices to Notified Body (NB) work which can assist in complying with legal global market regulations. We are fully accredited to provide all the worldwide regulatory requirements applicable to ZigBee products including accredited test services to cover Radio, EMC and Safety requirements for CE Marking.
Element Hull is UKAS accredited to International Standard ISO/IEC 17025:2017, a Notified Body for the Radio and Telecommunication Terminal Equipment Directive, a Telecommunication Certification Body and a Conformity Assessment Body for Japan.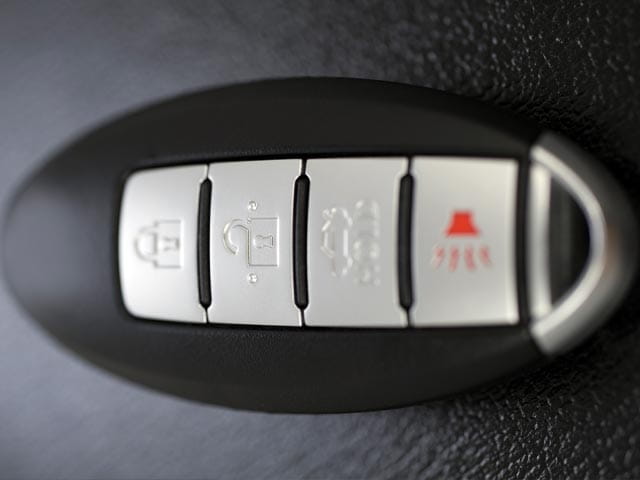 Wireless (Radio) Testing
From our European and North American facilities, we work with Chipset Vendors though to those integrating radio modules to enable them to deliver their wireless and radio products to market by providing wireless (radio) testing, certification and approvals.