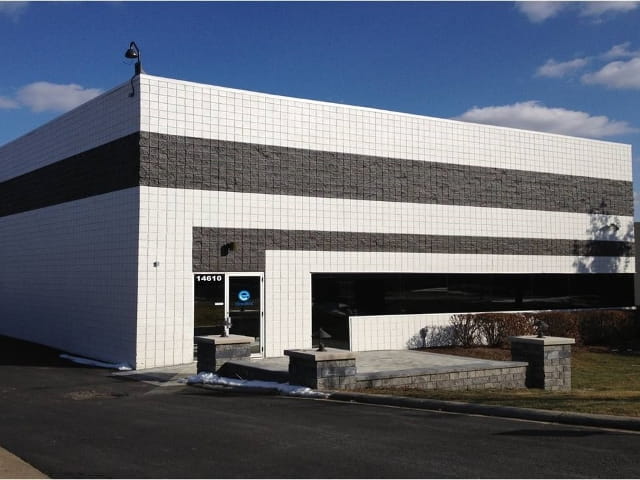 Contact Details
Element Plymouth
Address:
14610 Jib Street, Plymouth, MI 48170-6013, USA
Phone:
+1 734 233 9068
Sales Inquiries:
+1 888 786 7555
Element Plymouth primarily serves the Automotive market, providing Product Qualification Testing of materials, components, and full vehicles for Element's clients in the Transportation sector, which include globally-recognized automotive manufacturers and their primary supplier base.
The laboratory offers an extensive range of testing services such as environmental, vibration and interior/exterior testing, including component durability and airbag deployment testing.
The 12,000 ft² laboratory houses specialist equipment including eight large environmental chambers, with capacity ranging up to 3,000 cubic ft. These operate alongside two vibration systems, an airbag deployment system and several component durability stands.
Looking for an approval, accreditation or document?
Find all Element's accreditation, certification and approval documents conveniently available by location.

Our team of nearly 2,000 Engaged Experts working across the USA, Europe and Asia are ready to support you.
How could we help you today?
Make an Inquiry