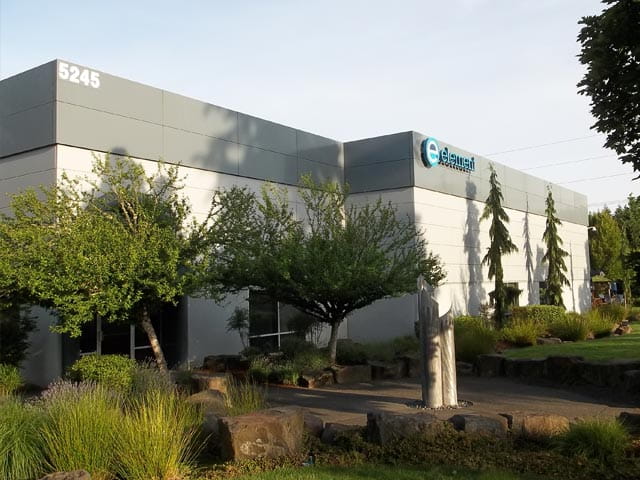 Contact Details
Element Portland - Hillsboro Elam Young
Address:
5245-A NE Elam Young Parkway, Hillsboro, Oregon 97124 USA
Phone:
+1 503 648 1818 
Sales Inquiries:
+1  888 786 7555
Cascade TEK is now part of Element Materials Technology.
Specializing in aerospace and defense product qualification testing services, Element Portland provides environmental testing and product testing services critical to RTCA DO-160 and MIL-STD 810 testing programs.
Our Portland product testing laboratory provides a battery of environmental testing and climatic exposure services such as altitude, temperature, humidity, and sand and dust as well as vibration testing, HALT/HASS testing shock testing, ISTA package testing, salt spray and fog testing.
Element Portland is accredited to ISO/IEC 17025:2005 by A2LA (Certificate Number 2582.01) as well as certified for Package Testing by the ISTA (International Safe Transit Association) and approved for MIL-STD 202 testing.
our capabilities
Element Portland - Hillsboro Elam Young
---

Our team of nearly 2,000 Engaged Experts working across the USA, Europe and Asia are ready to support you.
How could we help you today?
Make an Inquiry