Case Study
Diverter Heat Exchanger Design for UK Atomic Energy Authority

By Engaged Expert
Simon Lewis
Digital
The Customer
STEP (Spherical Tokamak for Energy Production) is a UK Atomic Energy Authority (UKAEA) program that will demonstrate the ability to generate net electricity from fusion, with the aim of becoming the first commercial fusion plant in operation.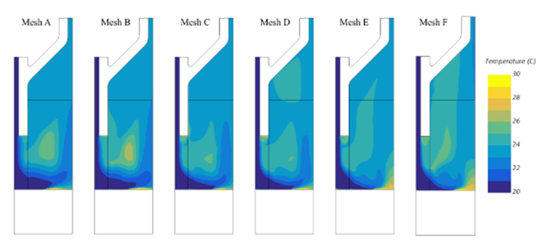 The Challenge
The Element Digital Engineering team with expertise in the use of numerical modeling for flow and thermal design entered and won a competition to design the diverter heat exchanger for the new plant. The team entered the competition in partnership with HiETA Technologies, product development and production company specializing in the use of metal 3-D printing, known as Additive Manufacturing (AM). Three other companies were also awarded contracts, with the best design progressing to trial.
The Solution
The diverter heat exchanger forms part of the wall in the very hottest part of the fusion chamber. HiETA's expertise includes the use of AM for heat exchangers and the initial concept was for a complex, recuperative design achieved using AM optimized by in-depth numerical modeling and analysis. Intensive computational modeling homed in on a layout that would meet all aspects of the requirement – thermal performance, fatigue and creep life.
The Result
The design and analysis work was completed sufficiently quickly that HiETA was able to produce a test piece within the overall three-month project duration. The design was judged to be the most promising of the four alternatives and is now in the test phase.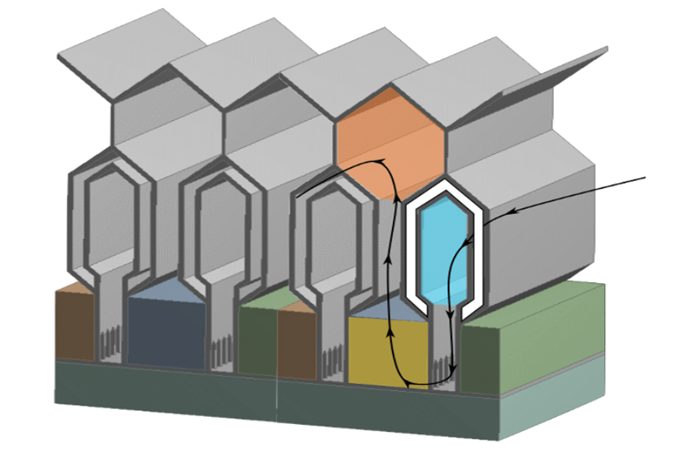 To learn more about Diverter Heat Exchanger Design for UK Atomic Energy Authority, or if you have any questions, contact our team today.
Our team of over 9,000 Engaged Experts in North America, Europe, The Middle East, Australia, Asia and Africa are ready to help you.