Our team of over 9,000 Engaged Experts in North America, Europe, The Middle East, Australia, Asia and Africa are ready to help you.
Make an inquiry today
In January 2015, Environ Laboratories was acquired by Element Materials Technology and integrated into the Element network, formally rebranding to Element Minneapolis in August 2015.
You now have access to the full power and the confidence attained from doing business with Element. As the largest independent testing company in the global Aerospace Sector, we are in the best position to provide you with innovative product qualification testing solutions, while helping you secure capacity, expertise, and supply chain integrity only achievable by partnering with Element as your single source partner.
Why Element?
Our new parent company, Element, chose the name because it captures the role our customers have said we play for them, testing and technical expertise with engaged customer service. And, we hope it signals our efforts to see the big picture without losing sight of the important details at hand.
This change marks an important milestone as we expand our services, grow our capabilities, and continue to be your mission critical testing partner.
The people you know and service you trust
Know that Element is everything we've been, only better. While our name has changed, one thing that will not: our commitment to you, our customer. We'll continue to strive to be your critical element for success.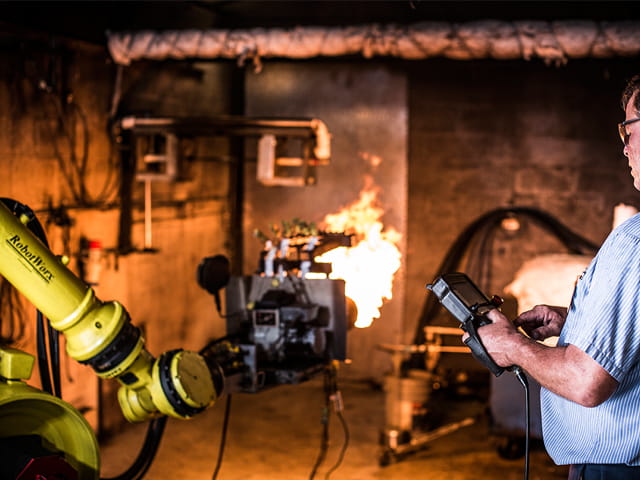 services
RTCA DO-160/MIL STD 810 Testing
As one of the only testing companies with the complete array of DO-160/MIL-STD 810 capabilities available under one roof, Element can often perform the full suite of RTCA/DO-160 testing at one location, using multiple test units and parallel paths to shorten test program time and make the most of a client's visit in case there is a desire to witness or support production operation.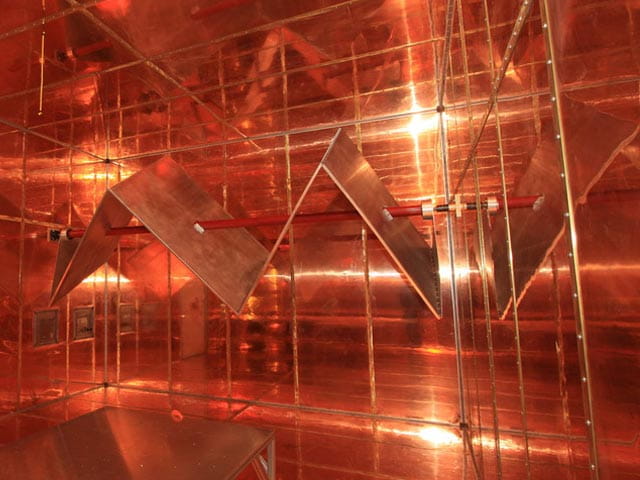 Services
EMI/EMC Testing
Element has a proven record of delivering high-volume as well as customized solution EMC testing to multiple standards including RTCA/DO-160, MIL-STD-461 and Def-Stan 59-411. Our team of Engaged Experts provides EMI/EMC testing of products and components for Element's clients, which include globally-recognized Aerospace and Defense companies and their primary supplier base.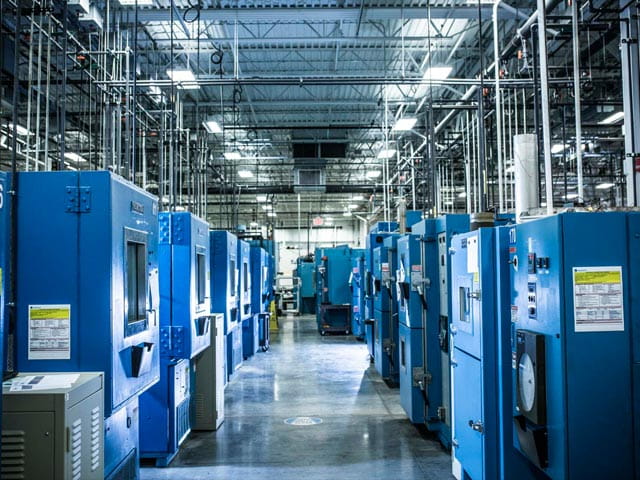 services
Environmental Testing and Simulation
Element Minneapolis and our product qualification laboratories provide environmental testing to meet the requirements of commercial and military specifications including MIL-STD 810, RTCA/DO-160, ASTM, NEMA, IEC 60529 "IP Testing" and more.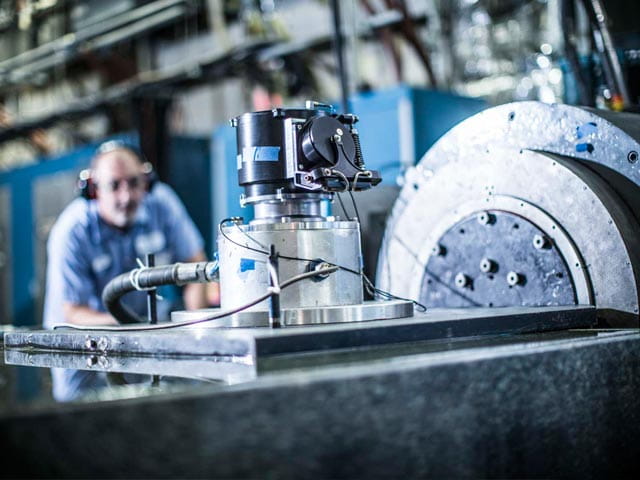 services
Dynamics Testing
Element Minneapolis and and our platform of product qualification laboratories continue to offer a full range of dynamics services including vibration,  shock, HALT and acceleration testing.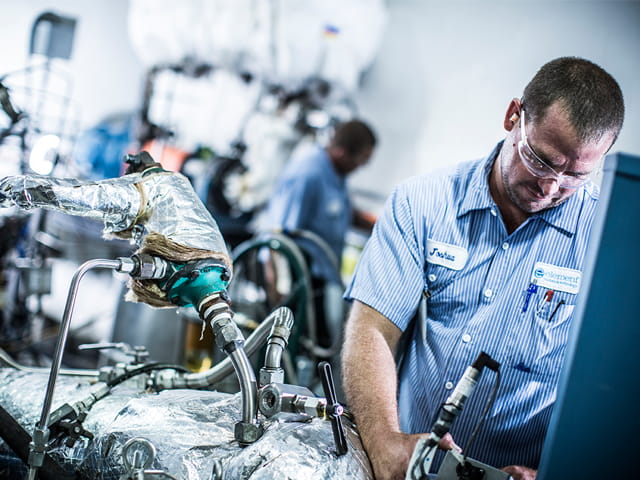 services
Hydraulic and Pneumatic Component and System Simulation
Fluid power systems play a critical role in aircraft safety and performance. In an industry characterized by increasing complexity and rigor, manufacturers and designers must be confident in the reliability, endurance and safety of aircraft and engine components sub-systems and full systems.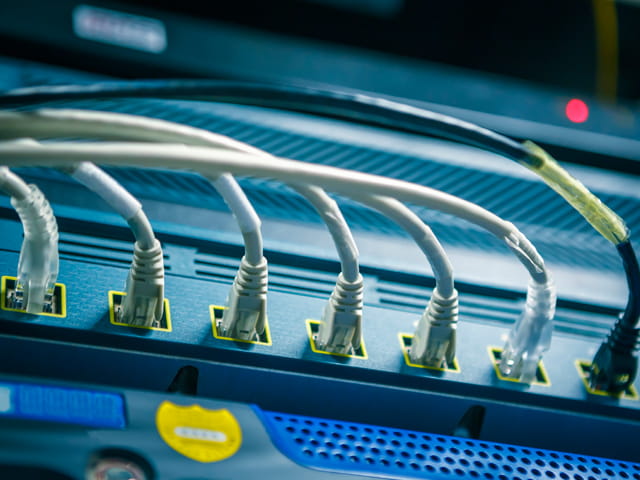 services
NEBS and Telecommunications Testing
A leader in telecommunications testing, Element provides complete NEBS testing services as well as CATV Broadband and Satellite testing including transmission products such as coaxial, wireless, twister pair and fiber optic.