Nicole is a highly experienced regulatory professional with a depth and breadth of experience in the safety, performance, and regulation of medical devices – a career spanning over 30 years.
Nicole is part of Element's Medical Technology team and is focused on enabling medical technology manufacturers to navigate the field of market access and testing through educational tools that are relevant, accessible, and high value.
Industry experience:
Nicole previously held a senior role with the UK's regulator, the Medicines and Healthcare Products Regulatory Agency (MHRA), Devices Safety and Surveillance division. During her 20 years at the MHRA she was instrumental in a range of regulatory, technical, and leadership roles. She has led a significant change in educational and operational programs to ensure the safety of devices is driven by benefit-risk assessments and undertaken by skilled people.
She also has over 10 years of experience in testing a range of non-active medical devices in an accredited NHS and commercial test laboratory. This included undertaking root cause analysis and developing testing strategies.
Memberships:
Nicole is a member of TOPRA and sits on MedTech and New Regulatory Professions Special Interest Groups to promote contact between regulatory professionals and exchange regulatory intelligence/insights. She is also part of the ABHI Regulatory and Patient Safety Member Groups; setting the strategic direction and improving patient access to HealthTech.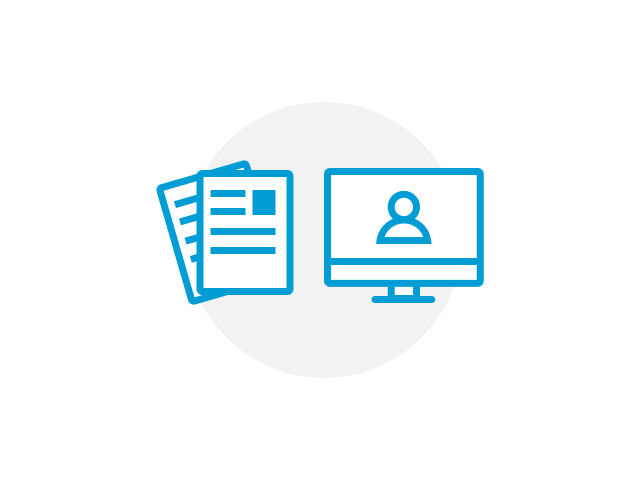 Our team of over 9,000 Engaged Experts in North America, Europe, The Middle East, Australia, Asia and Africa are ready to help you.