A highly capable Principal Engineer with over 15 years' experience of working in highly regulated industries on safety-critical projects, predominantly in the nuclear sector. With specialist knowledge of Finite Element Analysis and Code based approaches, Andrew has operated in Project Management, Technical Lead and Technical Contributor positions.
Experience
Andrew's work has a bias towards the justification and qualification of equipment and components to meet safety case and plant duty requirements.
Andrew routinely undertakes structural integrity analysis on specific components and sub-components to confirm performance against specification and/or material properties, including design and acceptance reviews.
Through his support to our clients, Andrew has developed a specialism in structural integrity analysis supporting design and operational safety, but remains close to his core mechanical engineering knowledge and roots and thrives in technically challenging and timescale-critical projects.
Based in our Bristol office, Andrew provides a friendly, professional, and respected service to our clients.
Career highlights
Technical integration and project management to develop maturity in new stainless steel technologies for landing gear aerospace applications. Coordinated partner activities to mitigate risk and drove partners to ensure that their deliverables were completed on time, cost and to good quality.
Independent Structural Integrity Assessor for a nuclear new build licensee. The role required expert and proportional oversight of structural integrity claims and arguments made to justify the safe deployment of the design in a UK operating context.
Technical Lead for the analysis of welding techniques, including welding residual stress and distortion. Furthering industry techniques and processes for the prediction of welding residual stress.
Specialisms
Creep-Fatigue interaction
Welding Residual Stress Predictions
Pipework and Pressure Vessel Assessments
Vibration and response analysis
Professional qualifications
MEng (1st), Mechanical Engineering, University of Bath
Sector Expertise
Civil Nuclear

Oil and Gas

Petrochemicals

Aerospace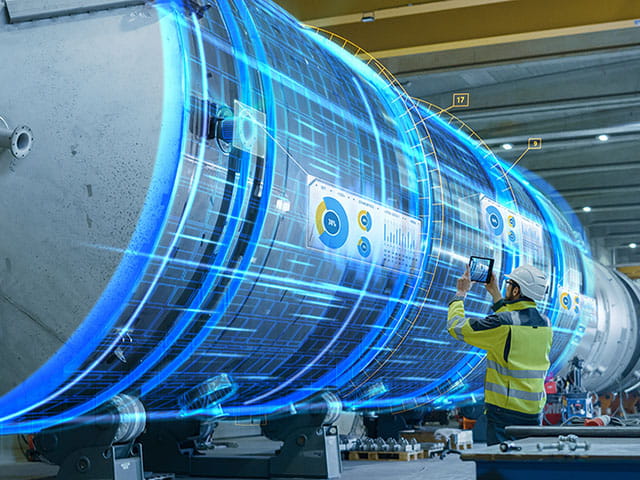 Element Digital Engineering
Utilize modeling, simulation, data science, and other digital solutions to help our customers solve complex problems.
Our team helps you get the most from your assets and products at every stage of the lifecycle to help you to stay ahead of the competition.
Take your business on a digital transformation journey with Element to drive performance, predict future outcomes and solve complex problems.
READ MORE
Our team of over 9,000 Engaged Experts in North America, Europe, The Middle East, Australia, Asia and Africa are ready to help you.