Annie is a highly experienced environmental testing specialist serving Oil Refinery and Chemical Plant Operators.
Through the years, Annie has gained extensive knowledge and experience in using a broad range of analytical methods to meet strict government, industry and regulatory guidelines. Her expertise is in Inorganic and Organic analysis in water, soil, air and waste, including VOCs, SVOCs, Heavy Metals, and Wet Chemistry.
Industry Experience
Annie's industry experience includes:
24 years in Chemistry and Environmental Lab Analysis
LA state wide 29B order
LA RECAP Program
RCRA/Waste Characterization
NPDES Permit
Gulf of Mexico Offshore Effluent Permit
Project experience
USA Region 6 Hurricane Katrina Emergency Response Contract –level III & IV deliverables
BP Deepwater Horizon Incident – provided environmental testing with level IV data deliverables
Shell Mercury Wipe Project – decontamination of mercury impacted process equipment during offshore decommissioning of oil & gas facilities
Content by this Expert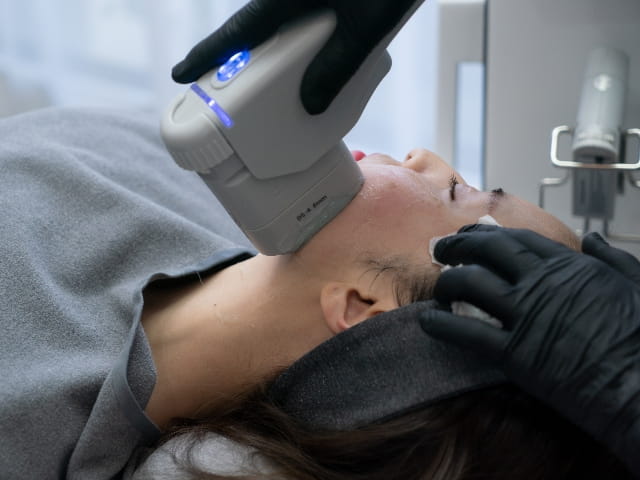 Article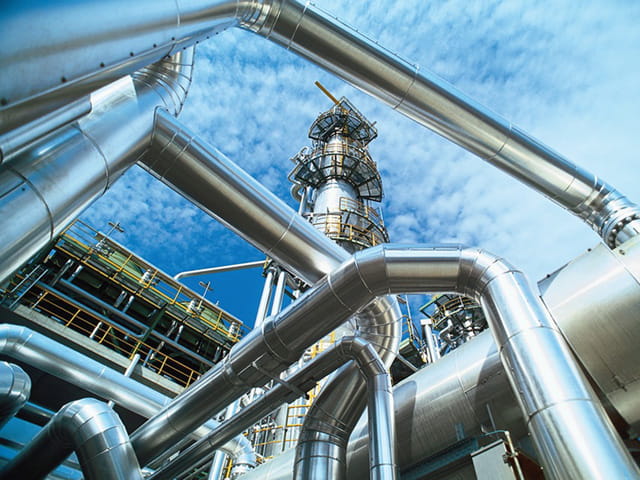 White Paper

Request a Quote
Our team of over 6,000 Engaged Experts working across North America, Europe, The Middle East, Australia, Asia and Africa are ready to support you.
Request a Quote