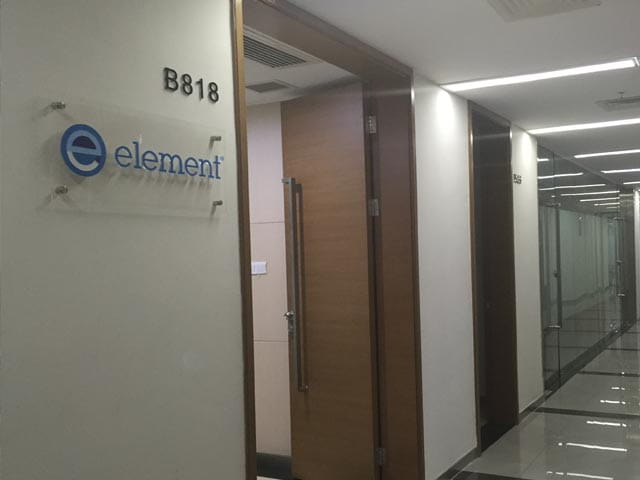 contact details
Element Shenzhen
Address:
B818, Languang Technology Park, No. 7 Xinxi Road, High-tech Industrial Park, Nanshan, Shenzhen, 518000, China
Phone:
+86 755 86352166
The Shenzhen based staff provide local evaluation services for international radio certification including R&TTE/RED for EU, FCC for US, IC for Canada and MIC for Japan.
Our experts also perform ZigBee Testing, including ZigBee Home Automation, ZigBee Light Link and ZigBee Smart Energy Testing.
Engaged Experts in our global platform of product testing laboratories deliver the Certainty of Element.
How can we help you today?
Request a Quote