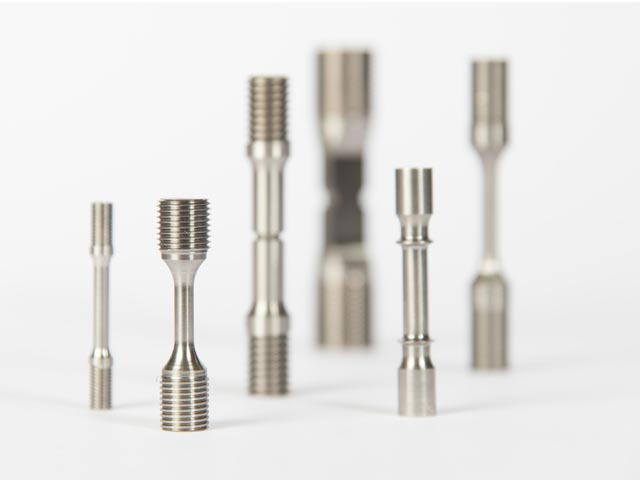 contact details
Element Midway
Address:
93 Dunwoody Court, Midway, GA 31320 USA
Map location
Sales Inquiries:
+1 888 786 7555
Element Materials Technology has entered into an agreement to provide managed laboratory services to Alcoa Forging and Extrusions Savannah, GA. The Midway facility is accredited to ISO 17025, Nadcap and GE S400 approved.

This laboratory is exclusively dedicated to the success of Alcoa Forgings and Extrusions and therefore cannot accept samples from our other customers. Please contact us to find a laboratory best suited to assist with your requirements.
Looking for an approval, accreditation or document?
Find all Element's accreditation, certification and approval documents conveniently available by location.

Our team of nearly 2,000 Engaged Experts working across the USA, Europe and Asia are ready to support you.
How could we help you today?
Make an Inquiry